Why do Renters Have to Save More?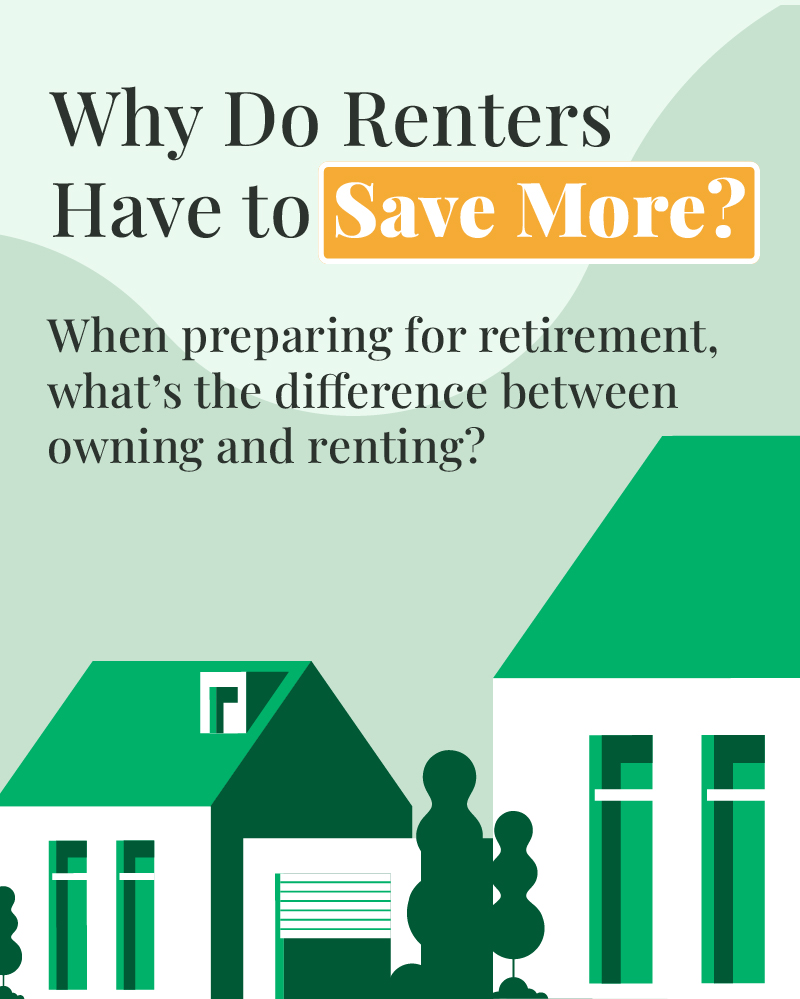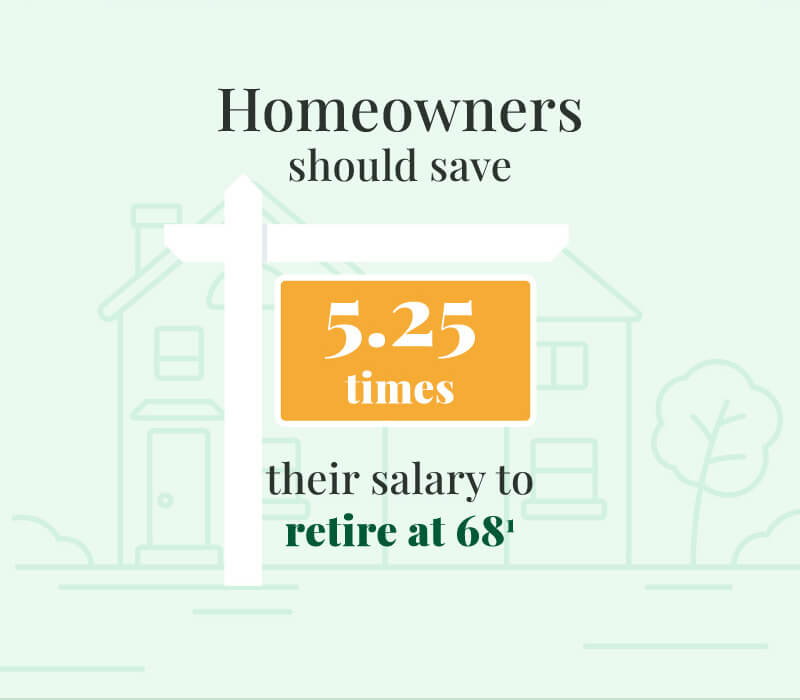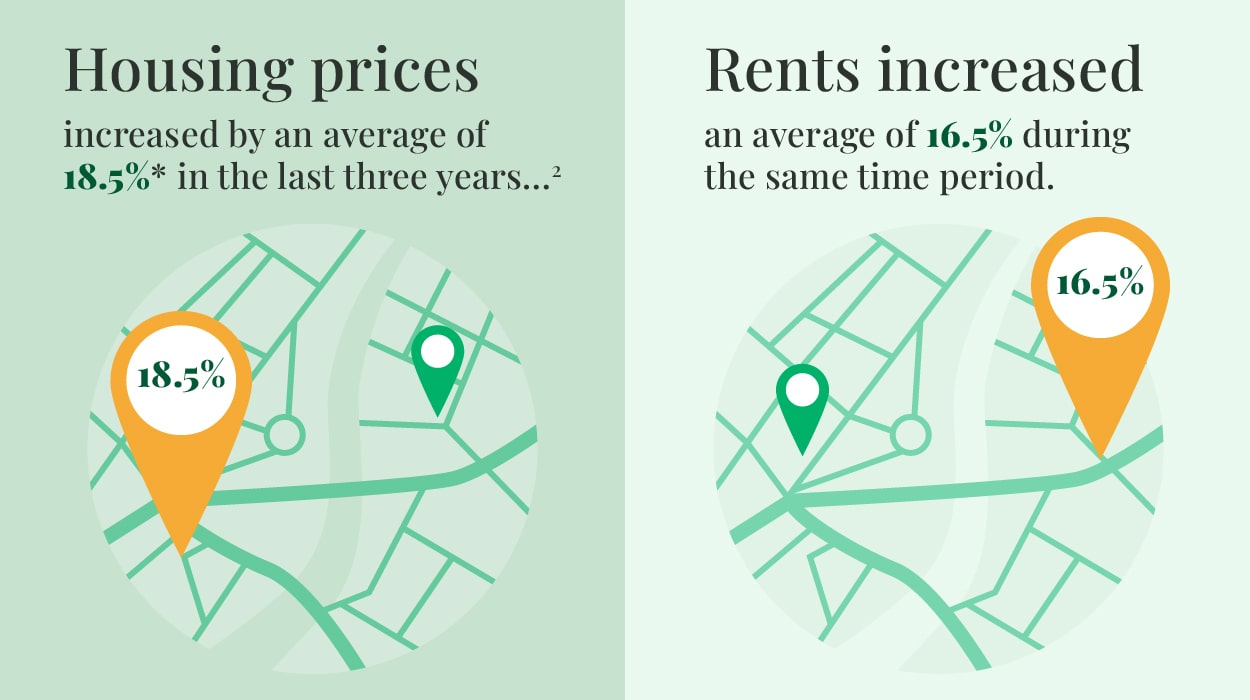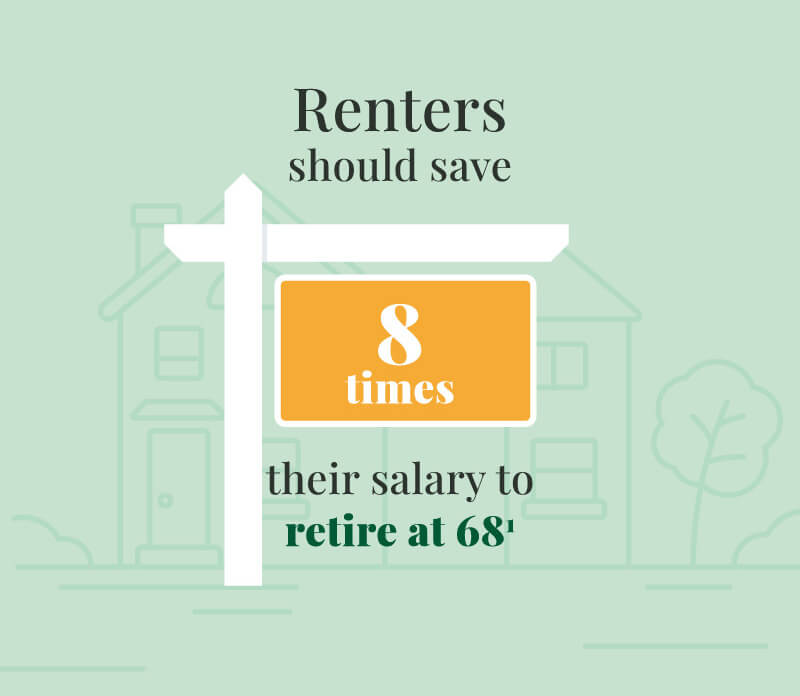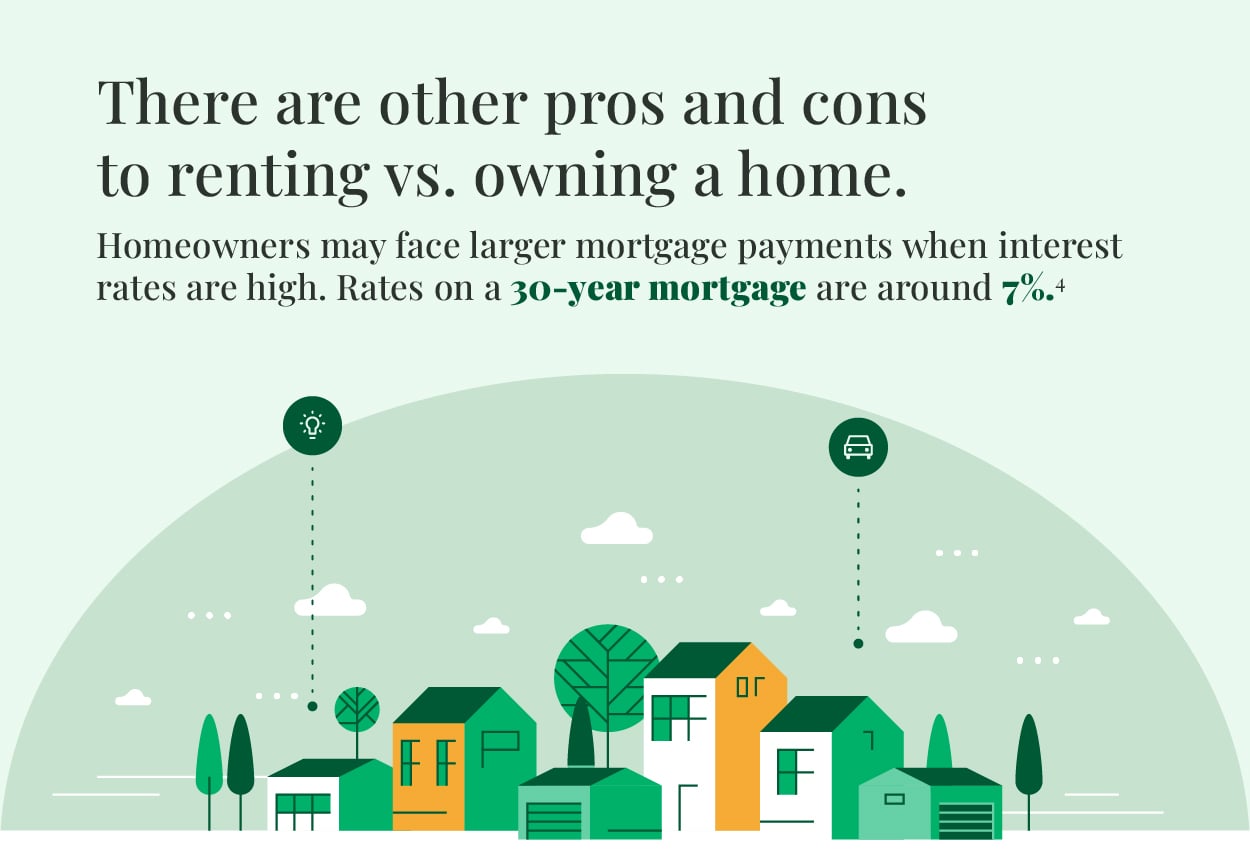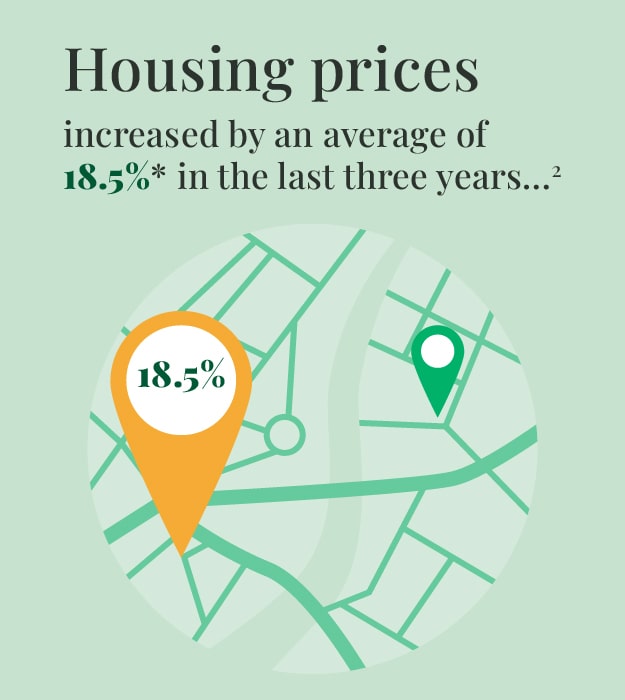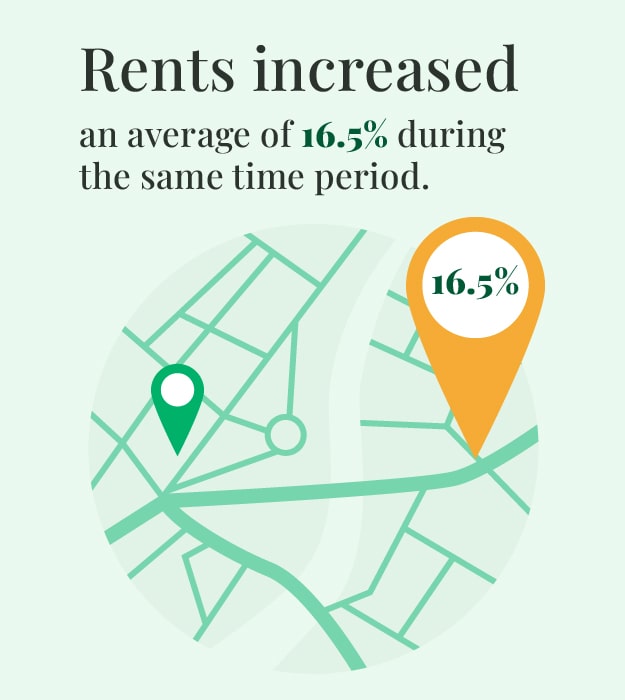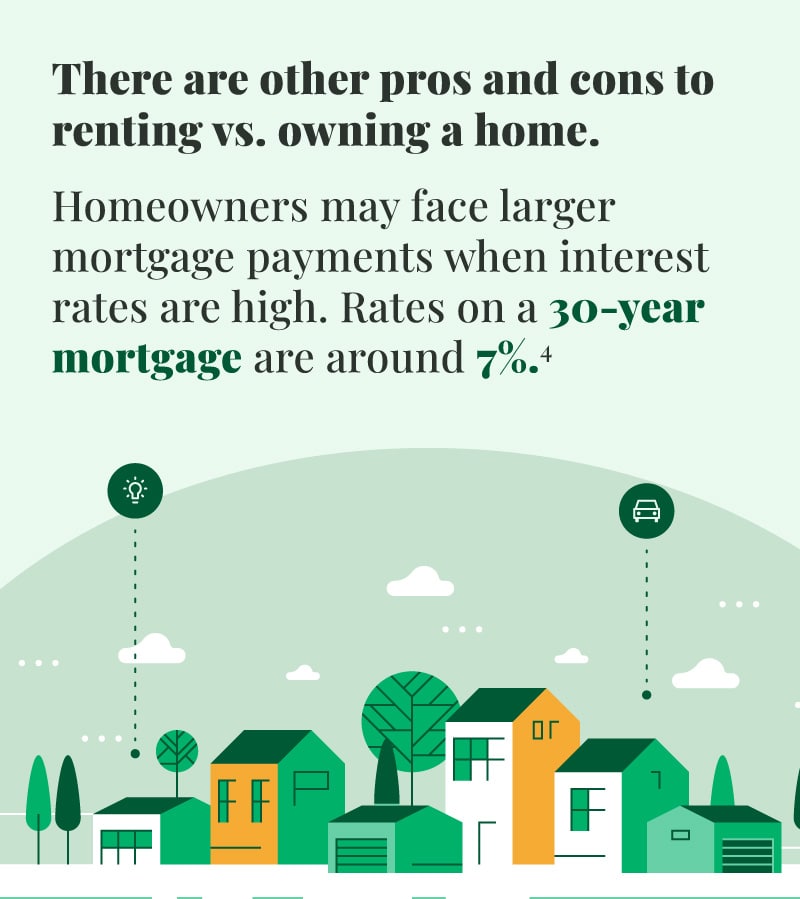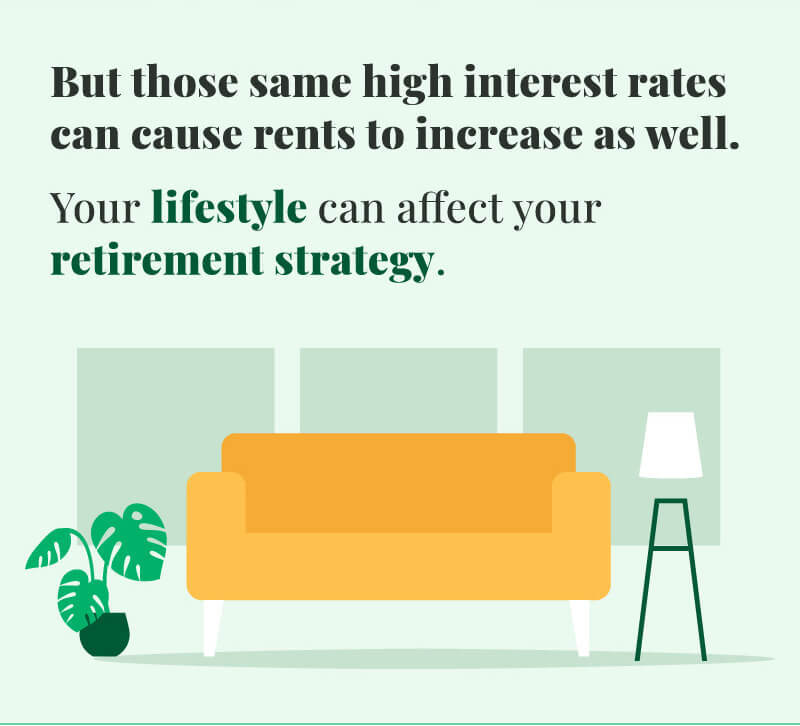 Related Content
The impact that Artificial Intelligence (AI) tools can have on retirees with a consulting or small business venture.
Take the guesswork out of your IEP or SEP with this helpful article.
Drinking may be a "rite of passage" for teens, but when it occurs in your home you may be held responsible for their actions.