Understanding the SECURE Act 2.0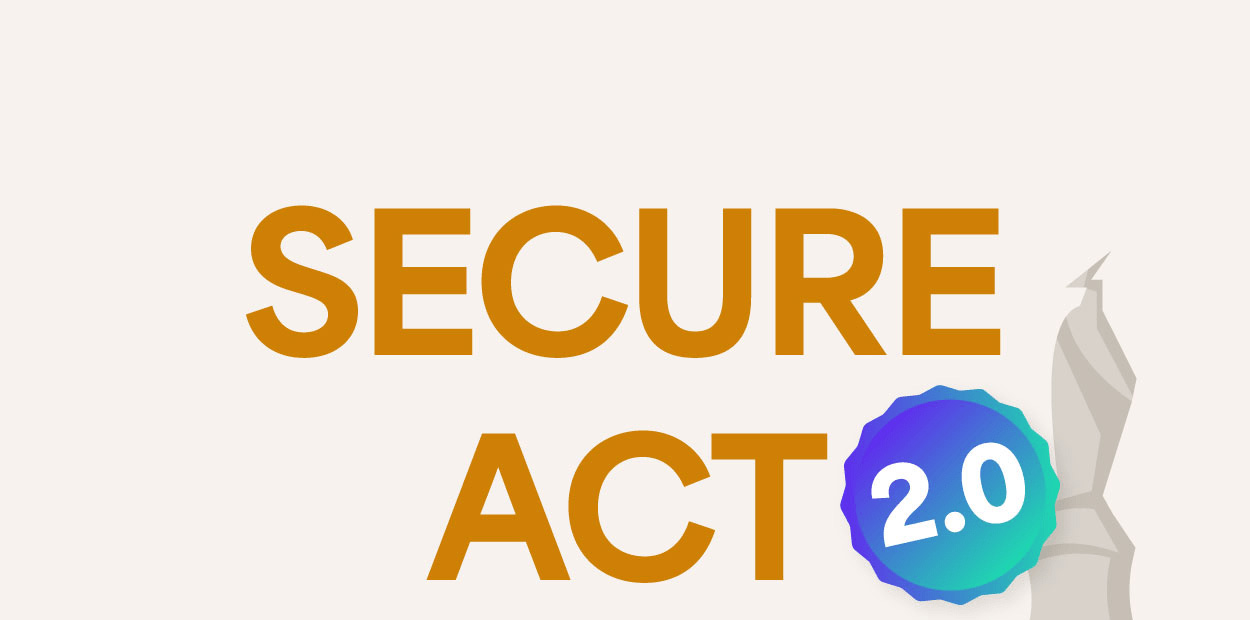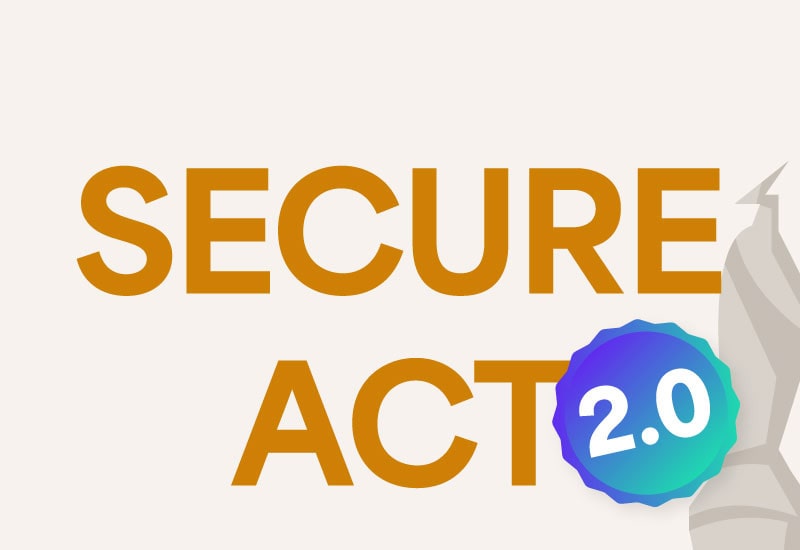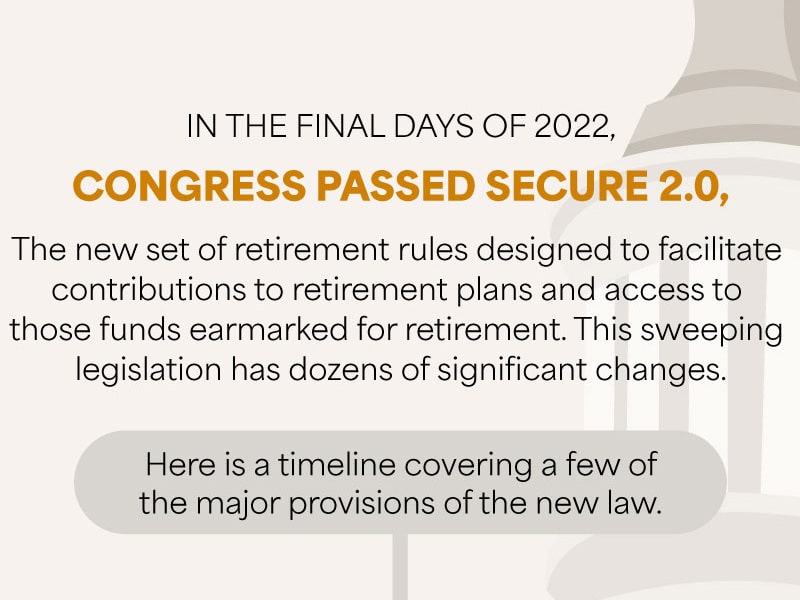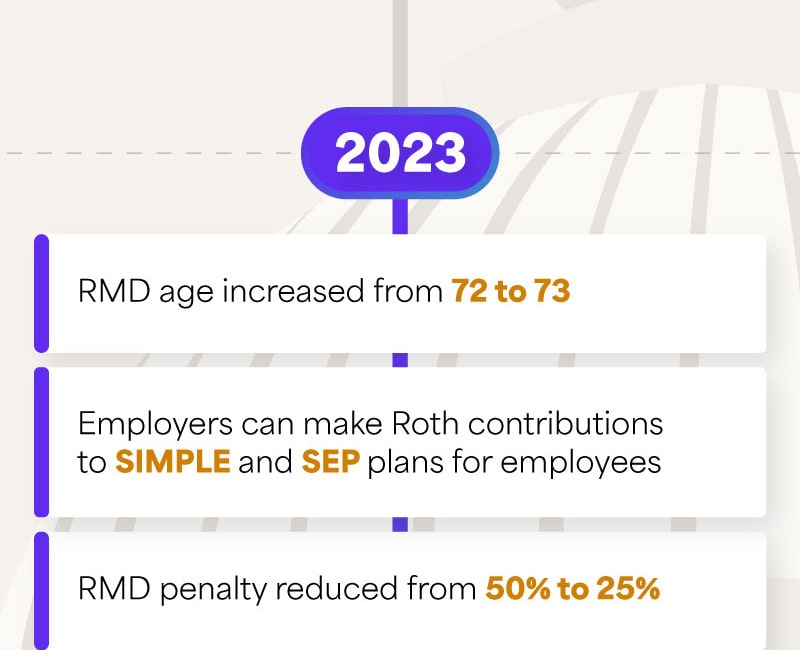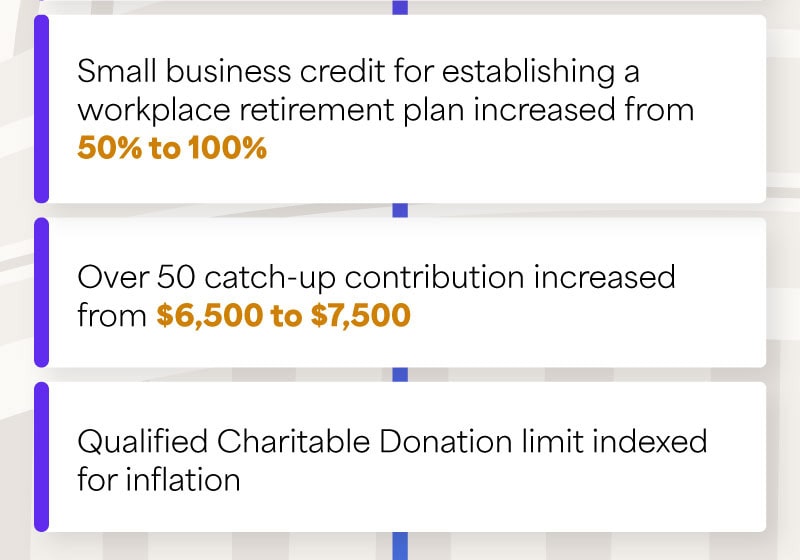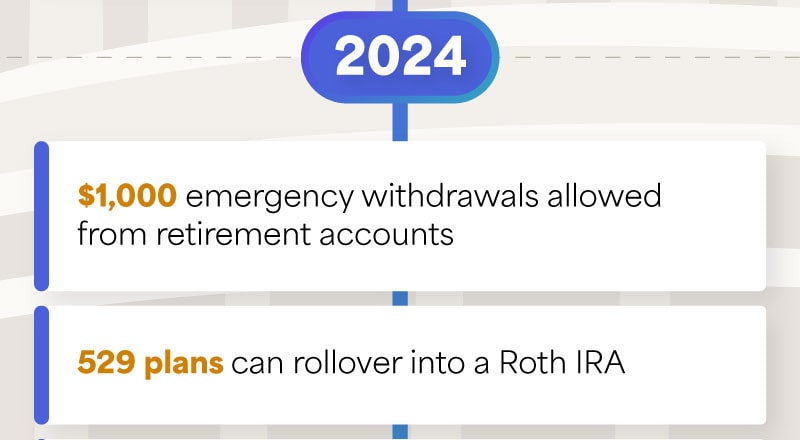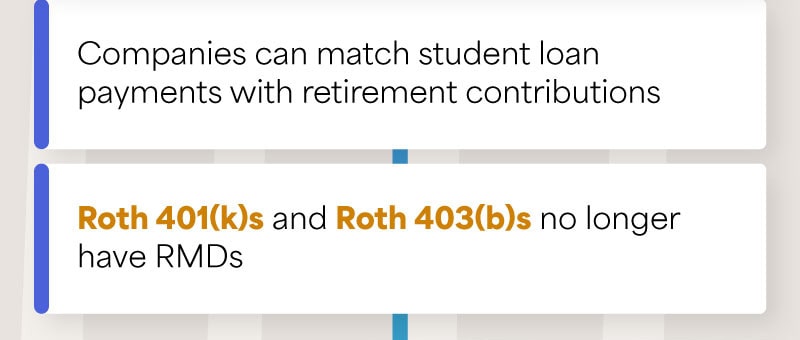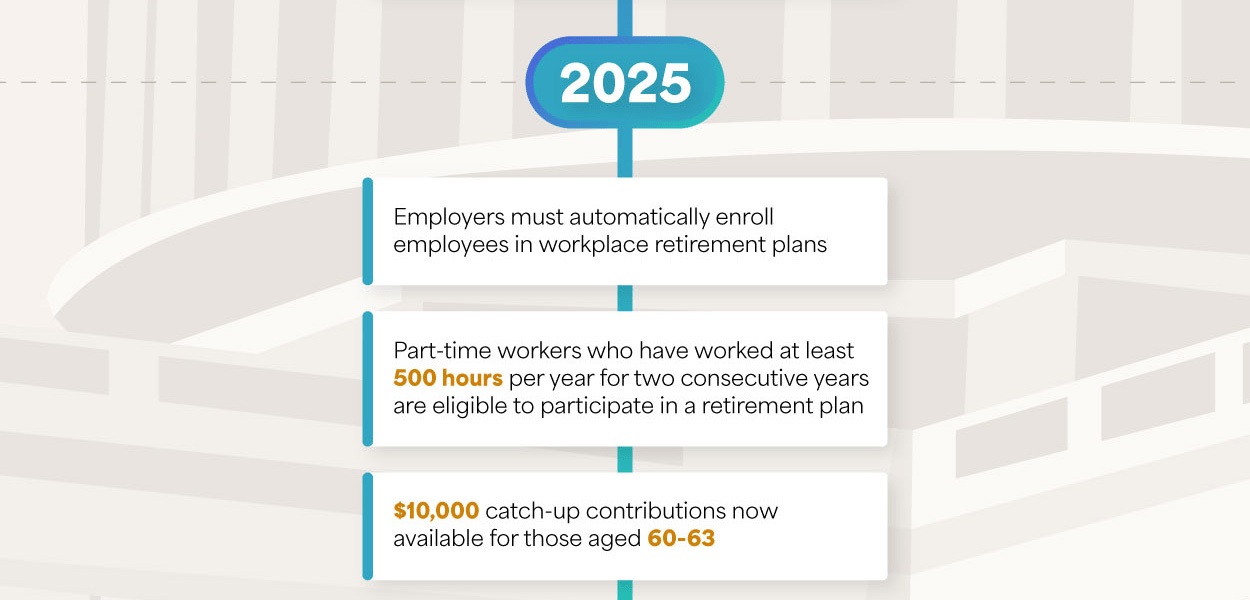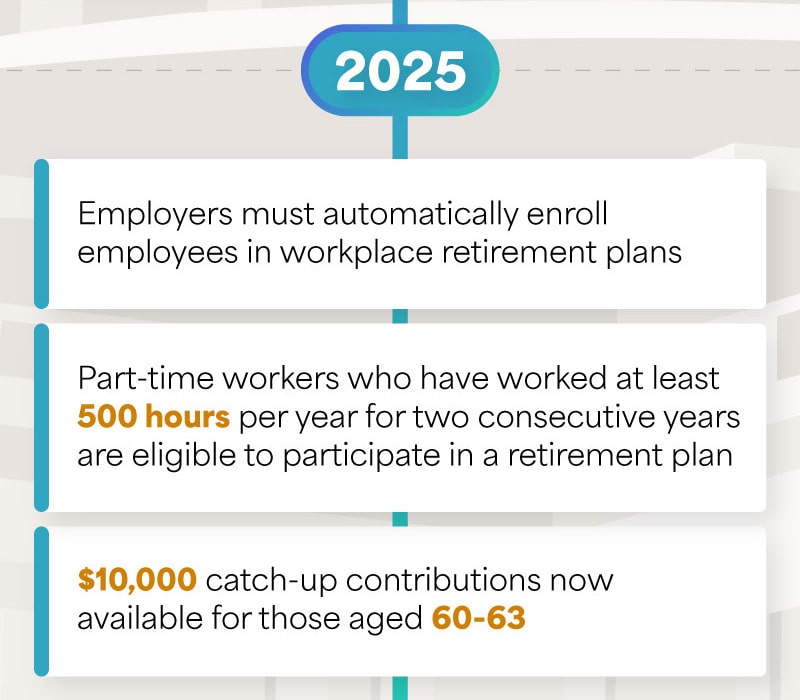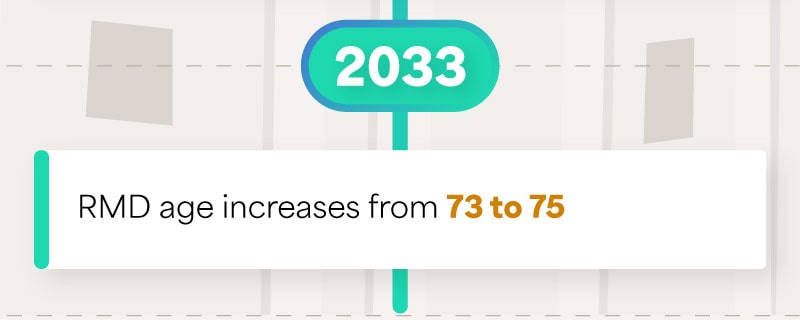 Related Content
Explore the growing influence women wield over the economy with this handy infographic.
Learn about the role of inflation when considering your portfolio's rate of return with this helpful article.
Preparing for the eventual distribution of your assets may not sound enticing. But a will puts the power in your hands.