Buying a Vacation Home? 5 Questions to Consider First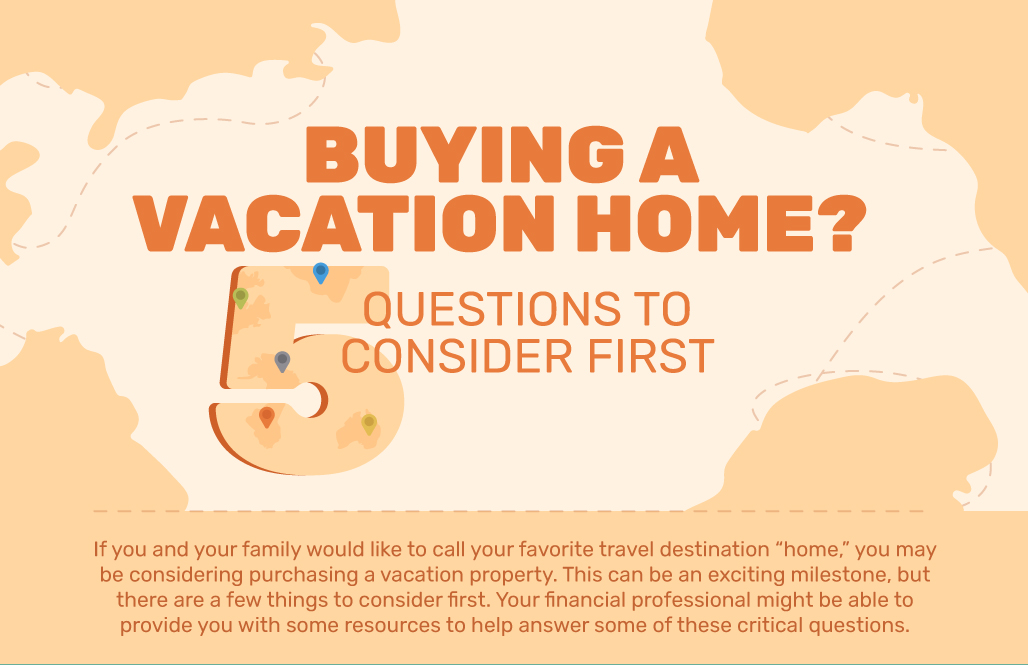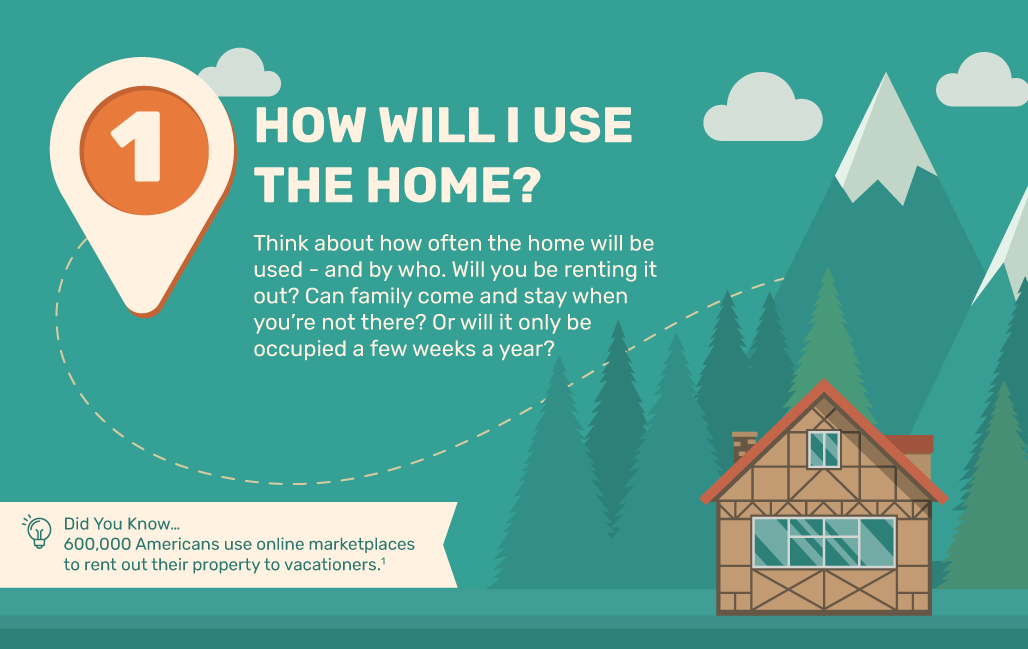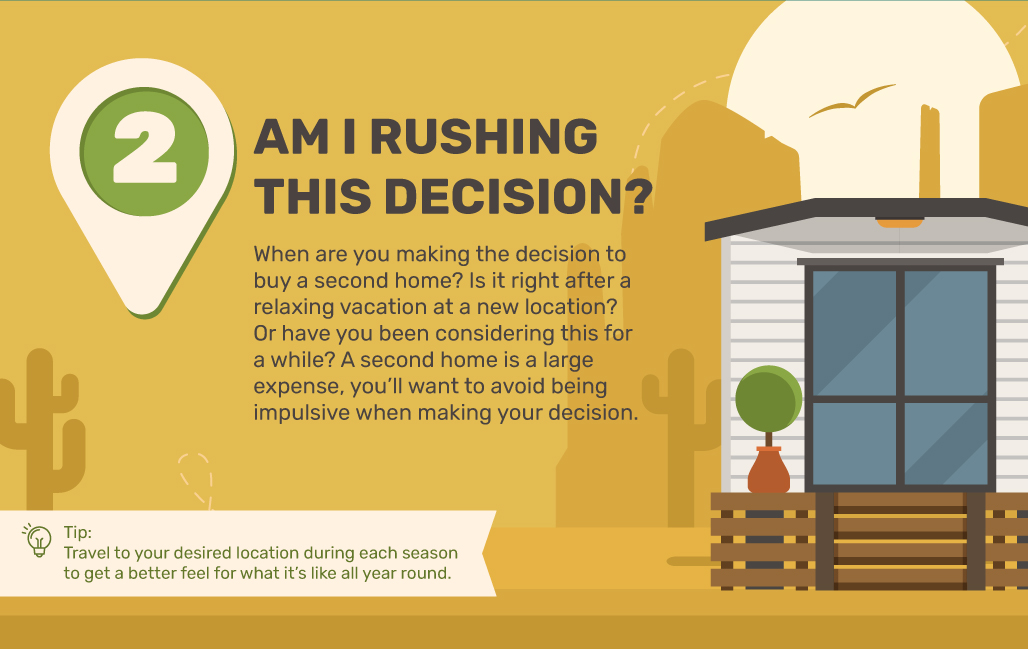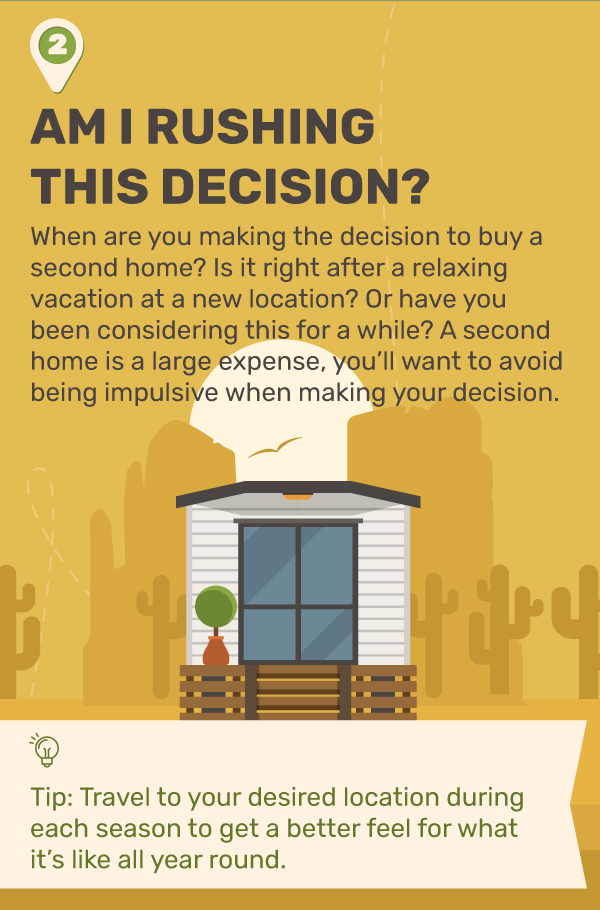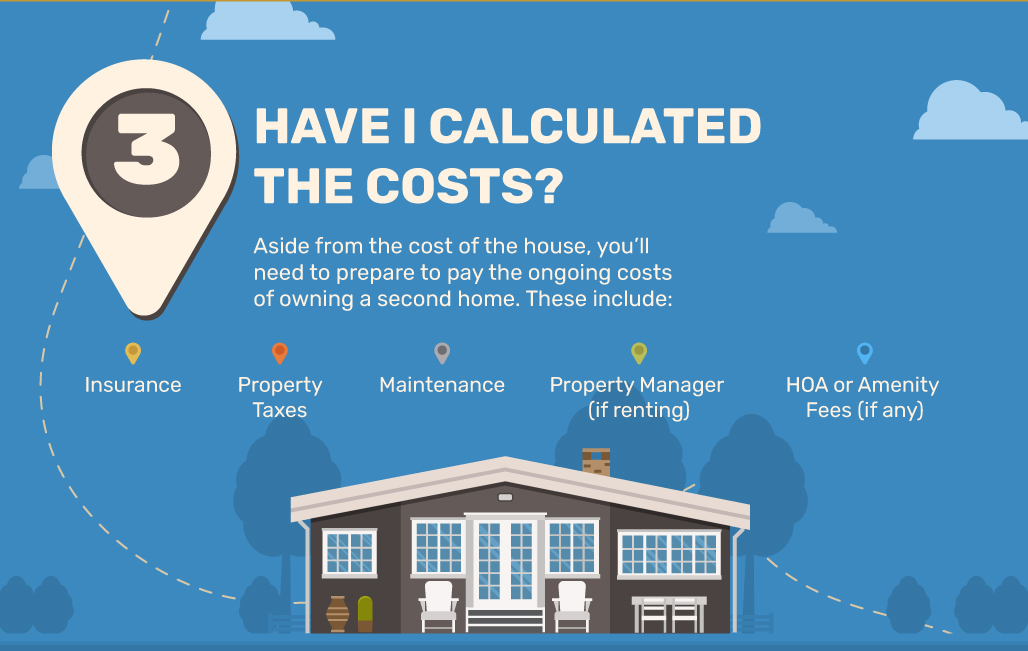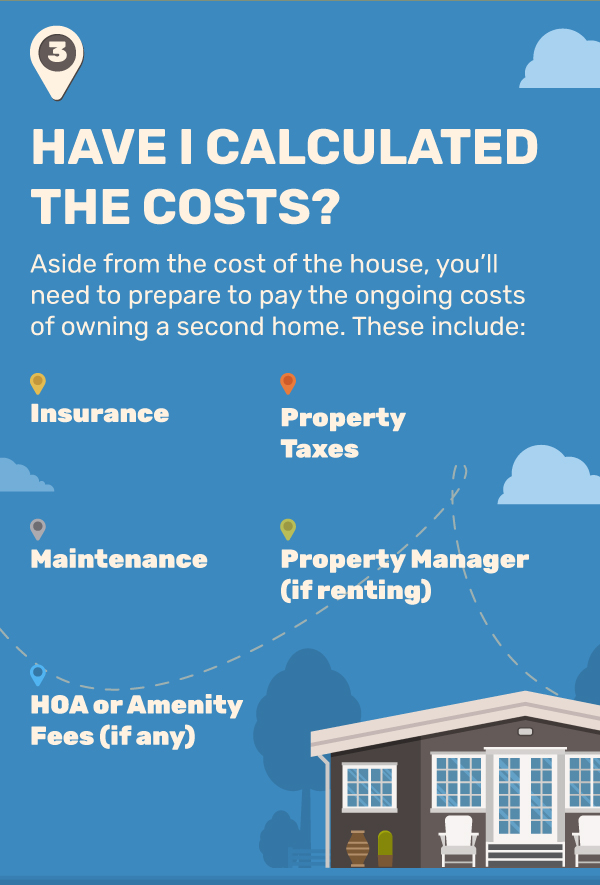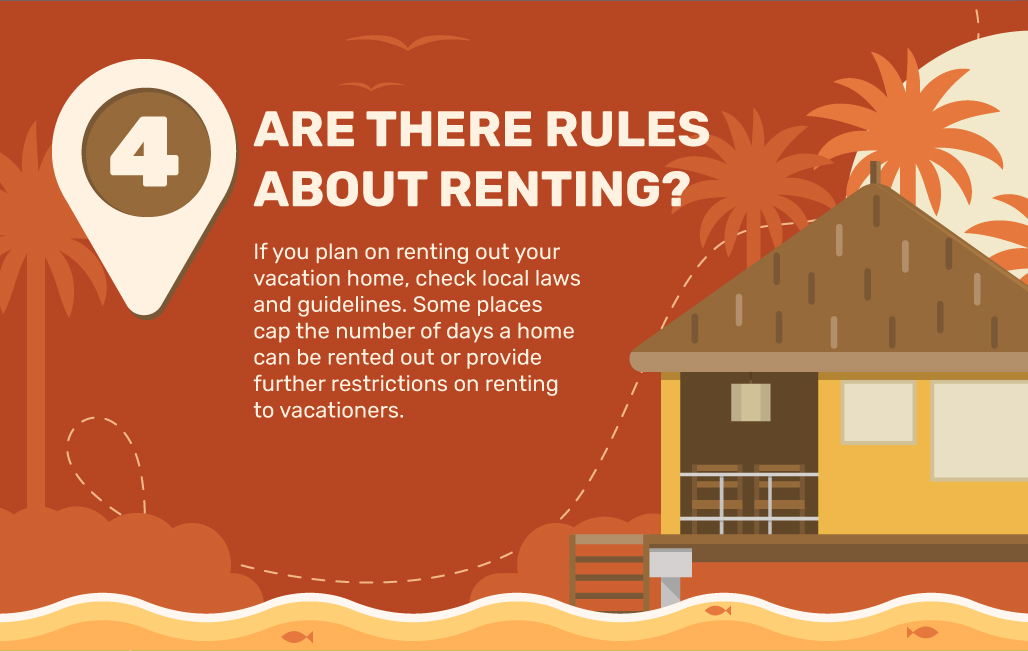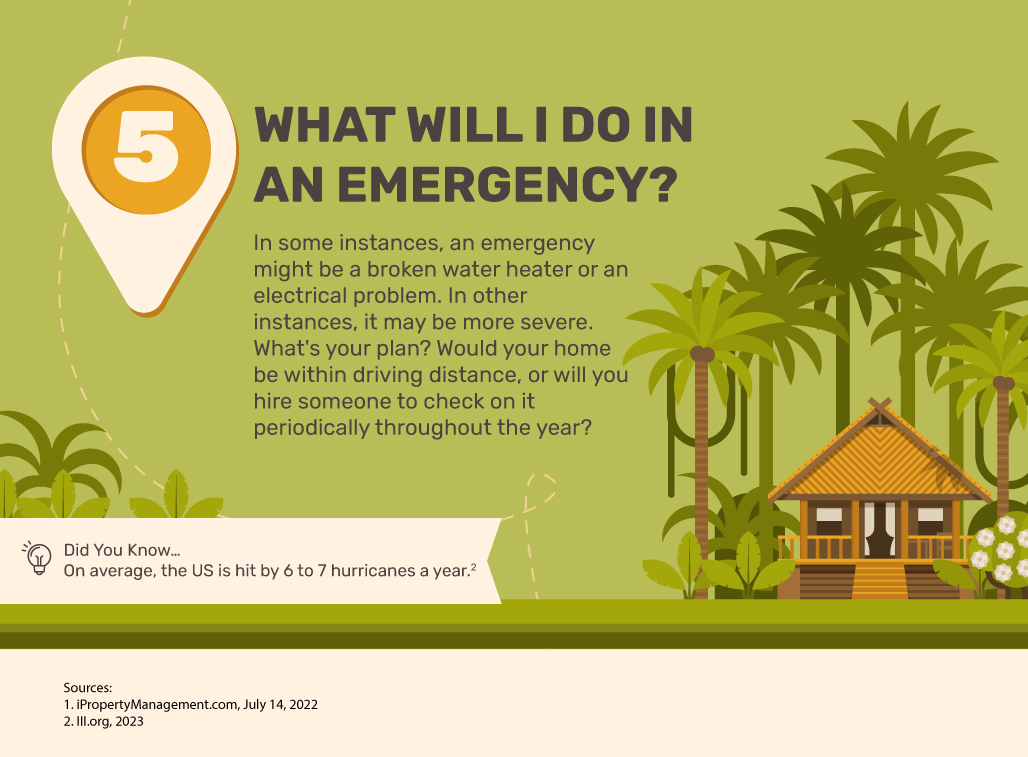 Related Content
Whatever your relationship with your car, it may eventually come time for a new one. Familiarize yourself with your options.
With a new administration, things will change, but no one knows exactly how. Here's a little insight.
Americans are living longer. But will your money keep pace? Discover retirement planning strategies to keep you covered.