A Meal for All Generations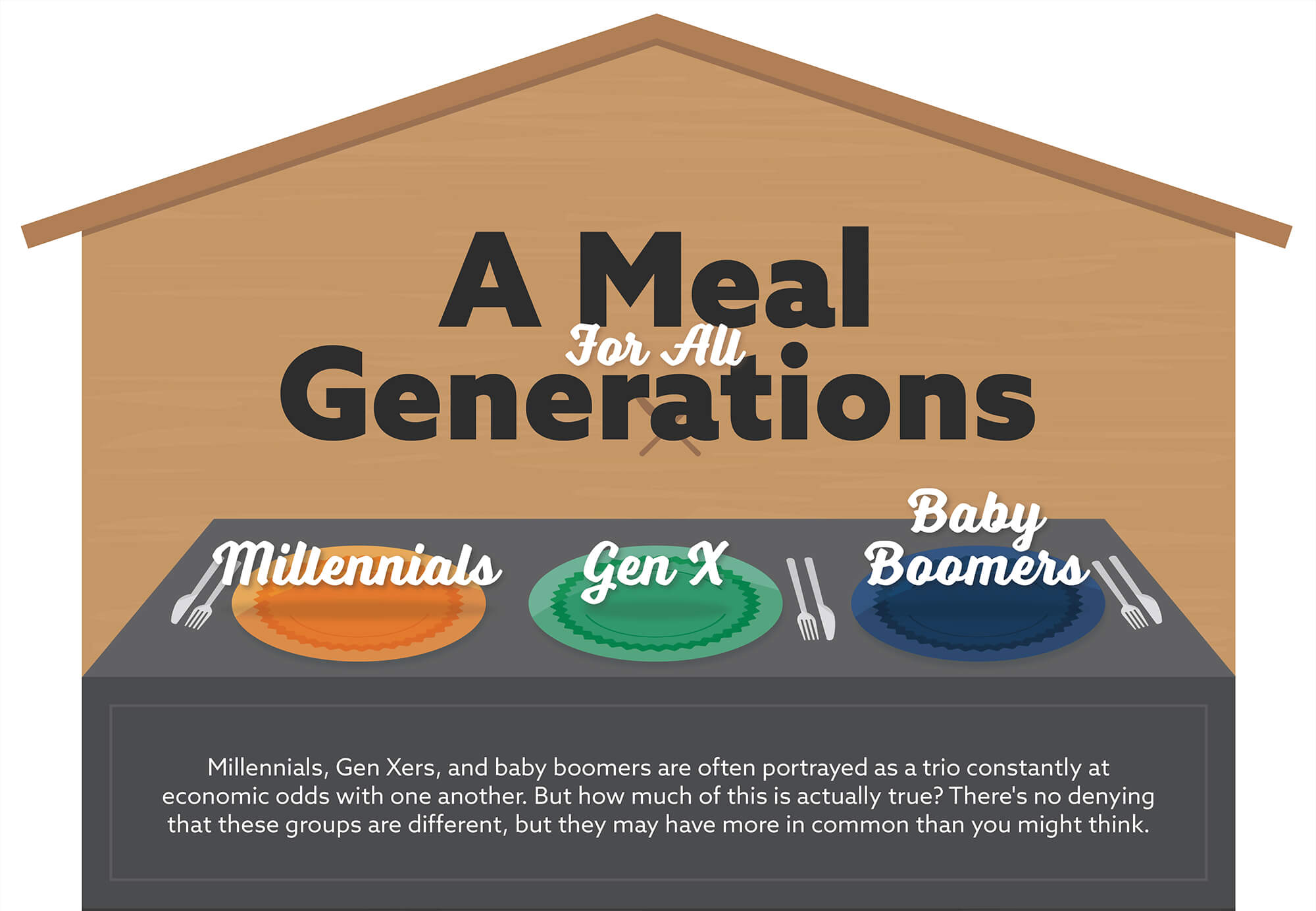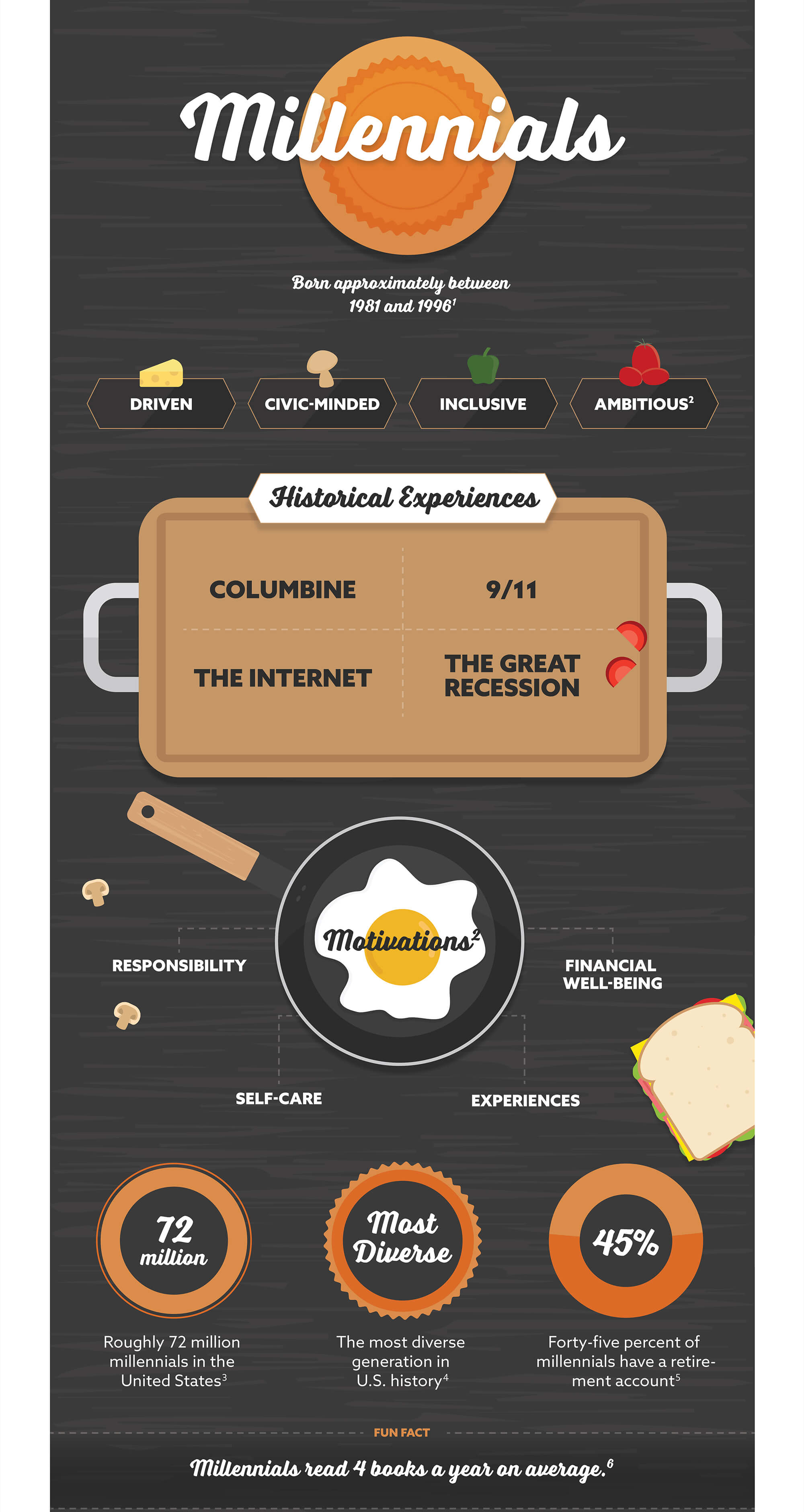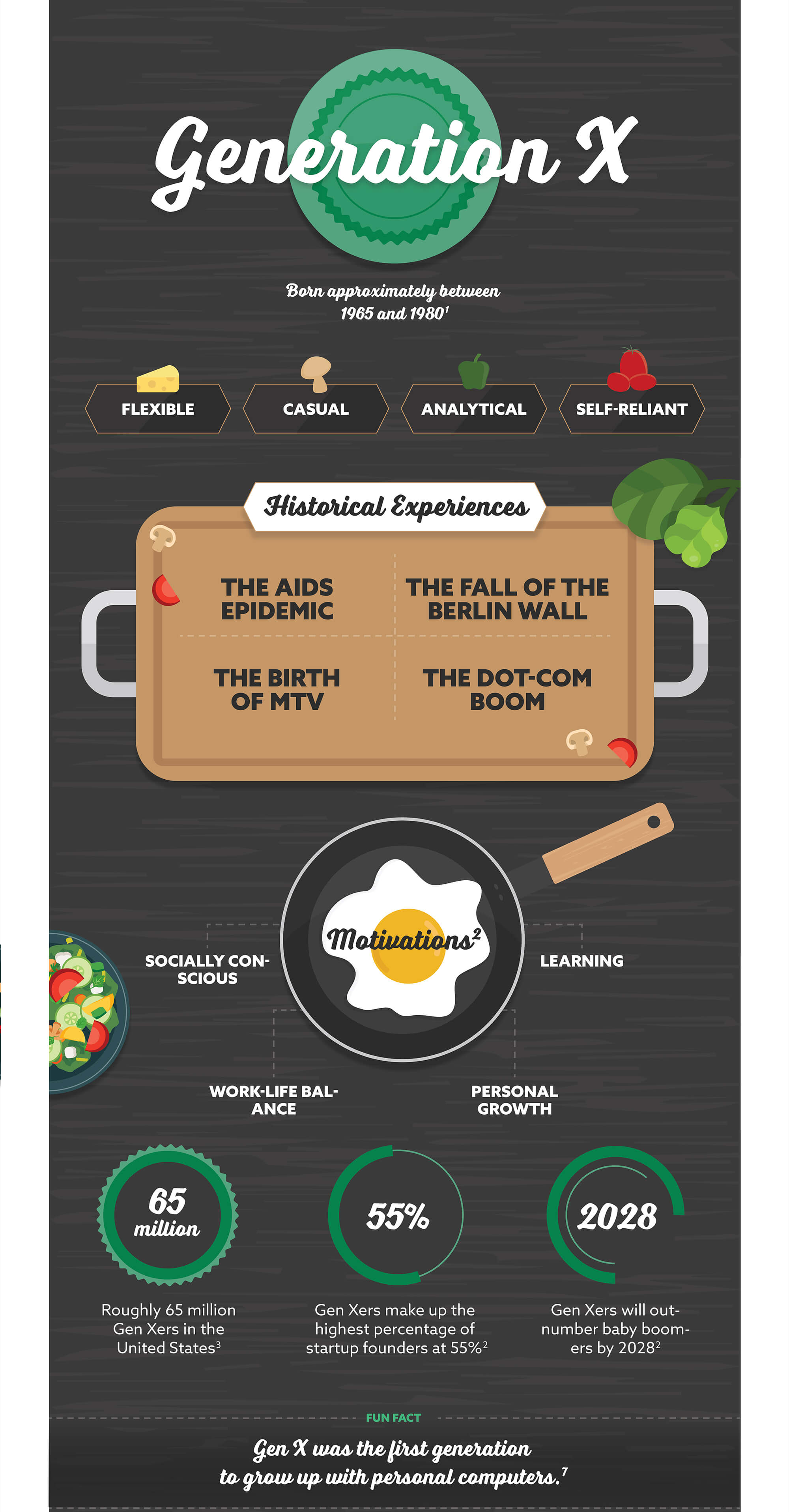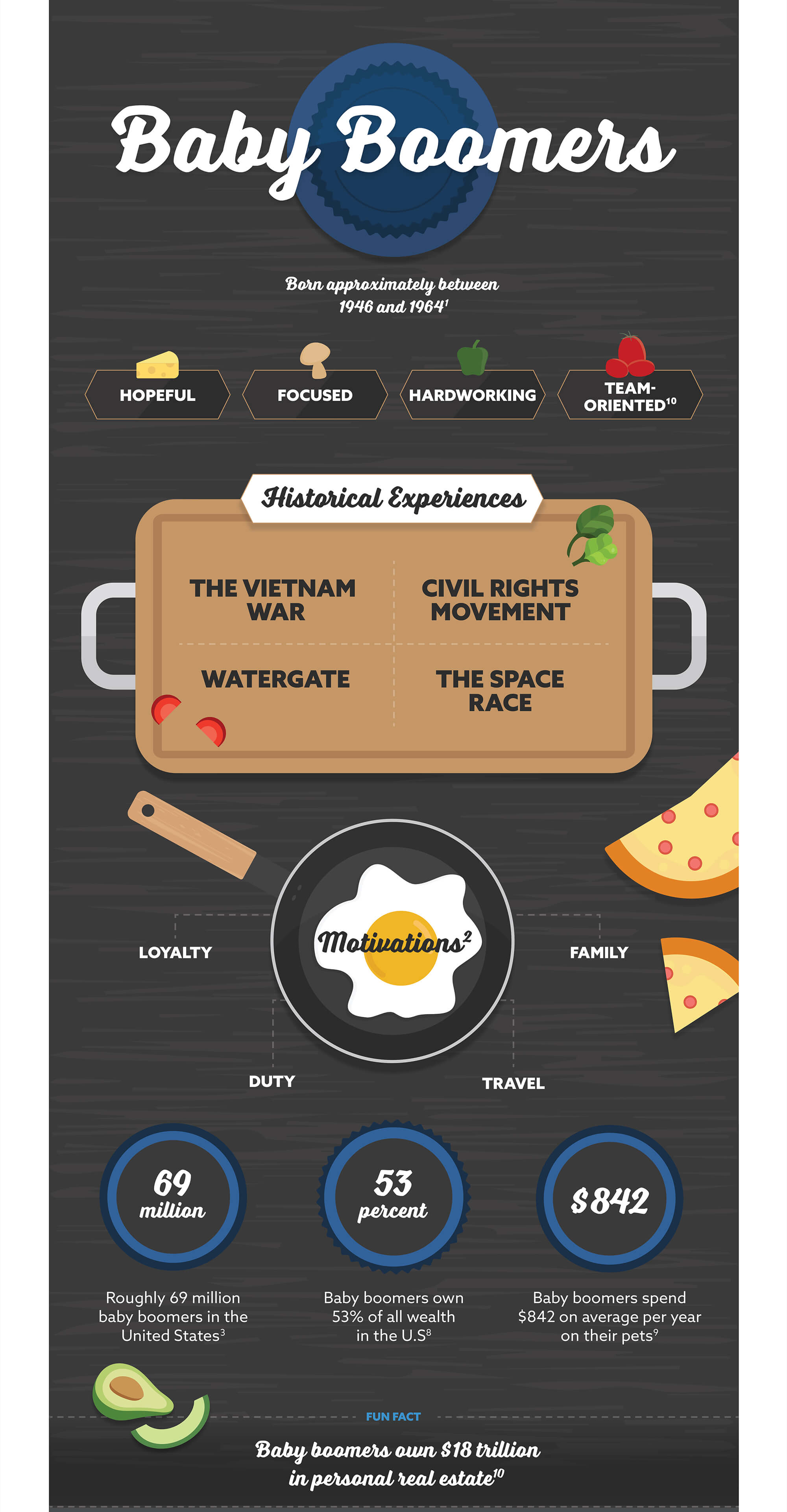 Related Content
For women, retirement strategy is a long race. It's helpful to know the route.
When your child has income, there's a good chance that he or she will need to report it and pay taxes.
There are a number of reasons for business owners to consider a business succession plan sooner rather than later.