Data Thieves from Outer Space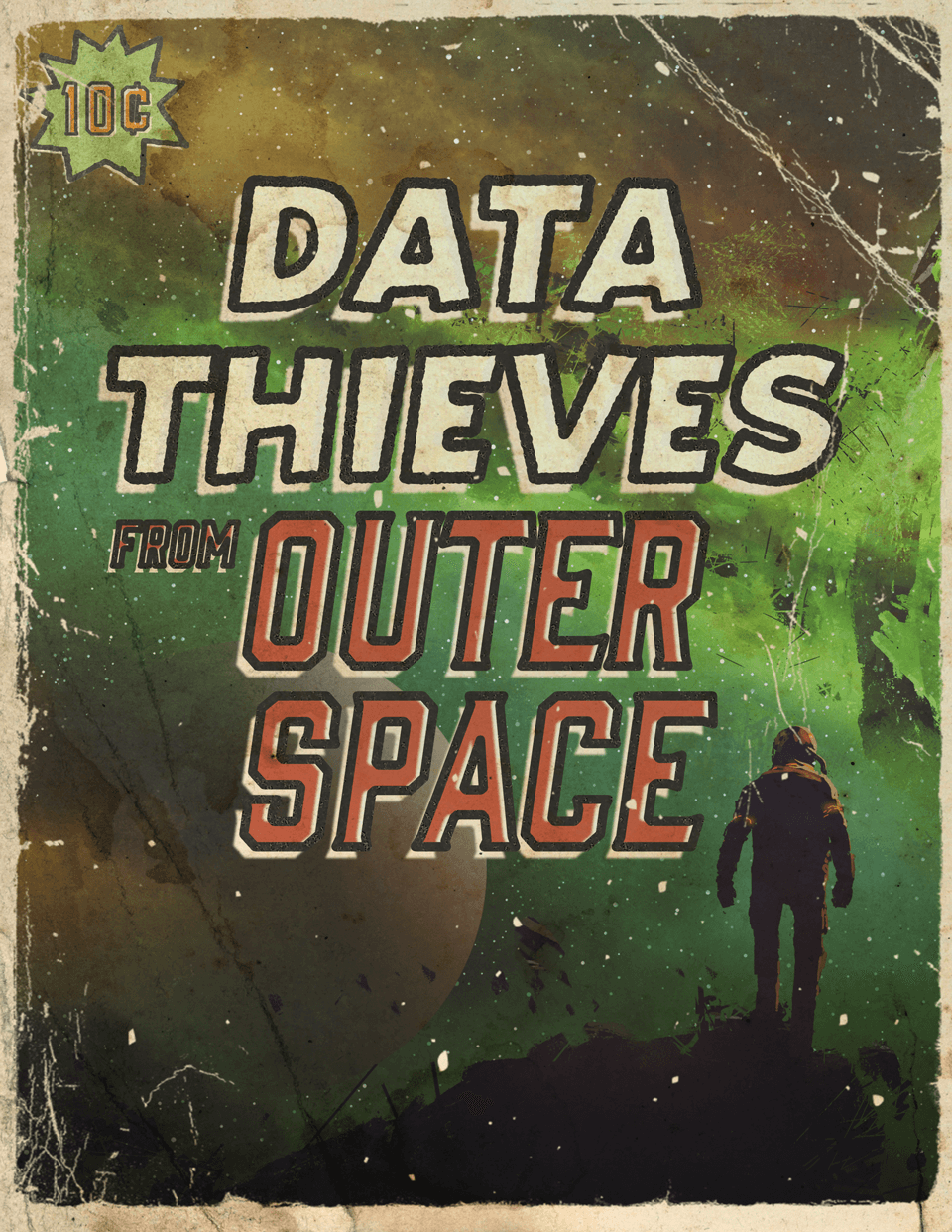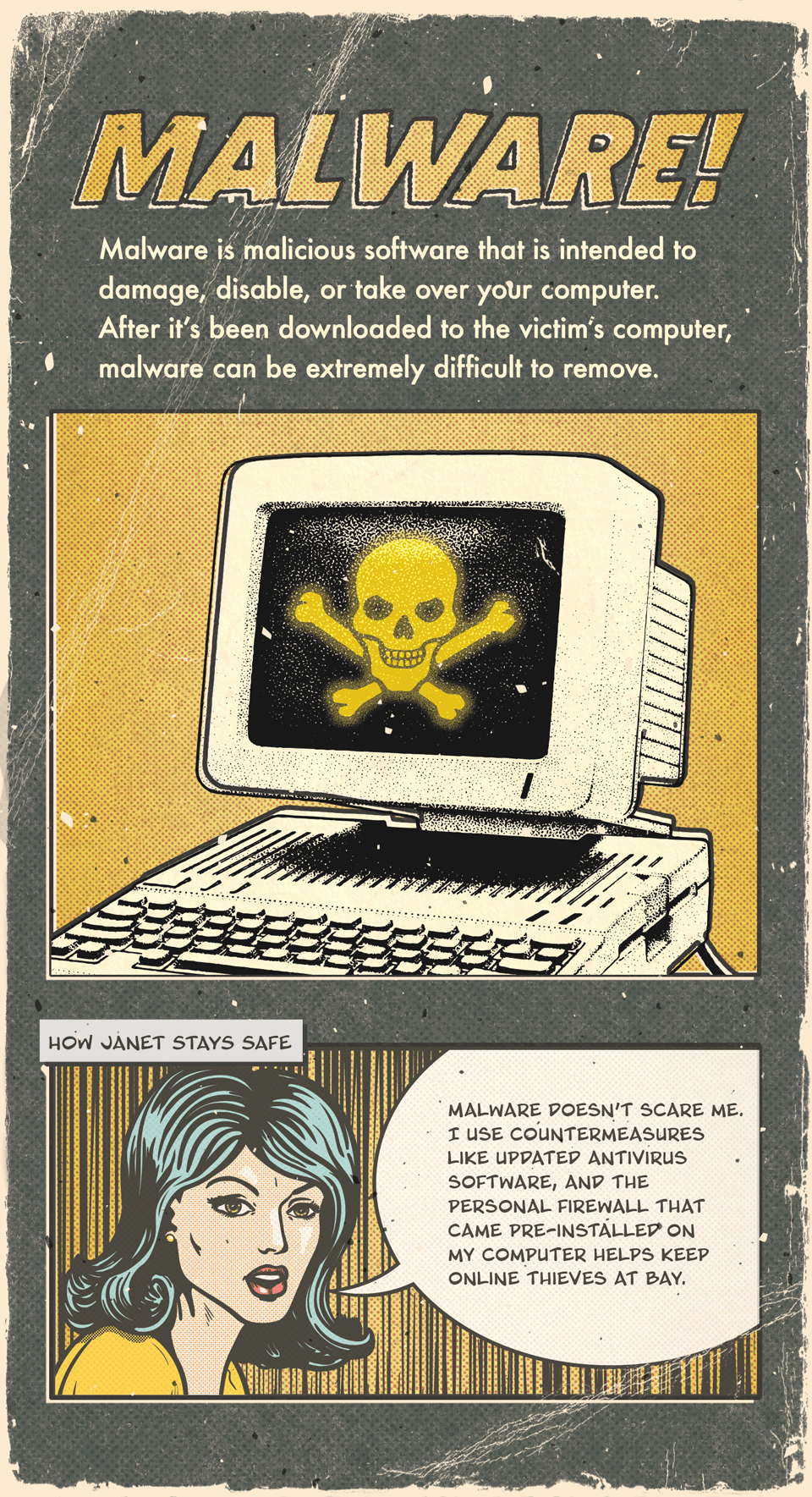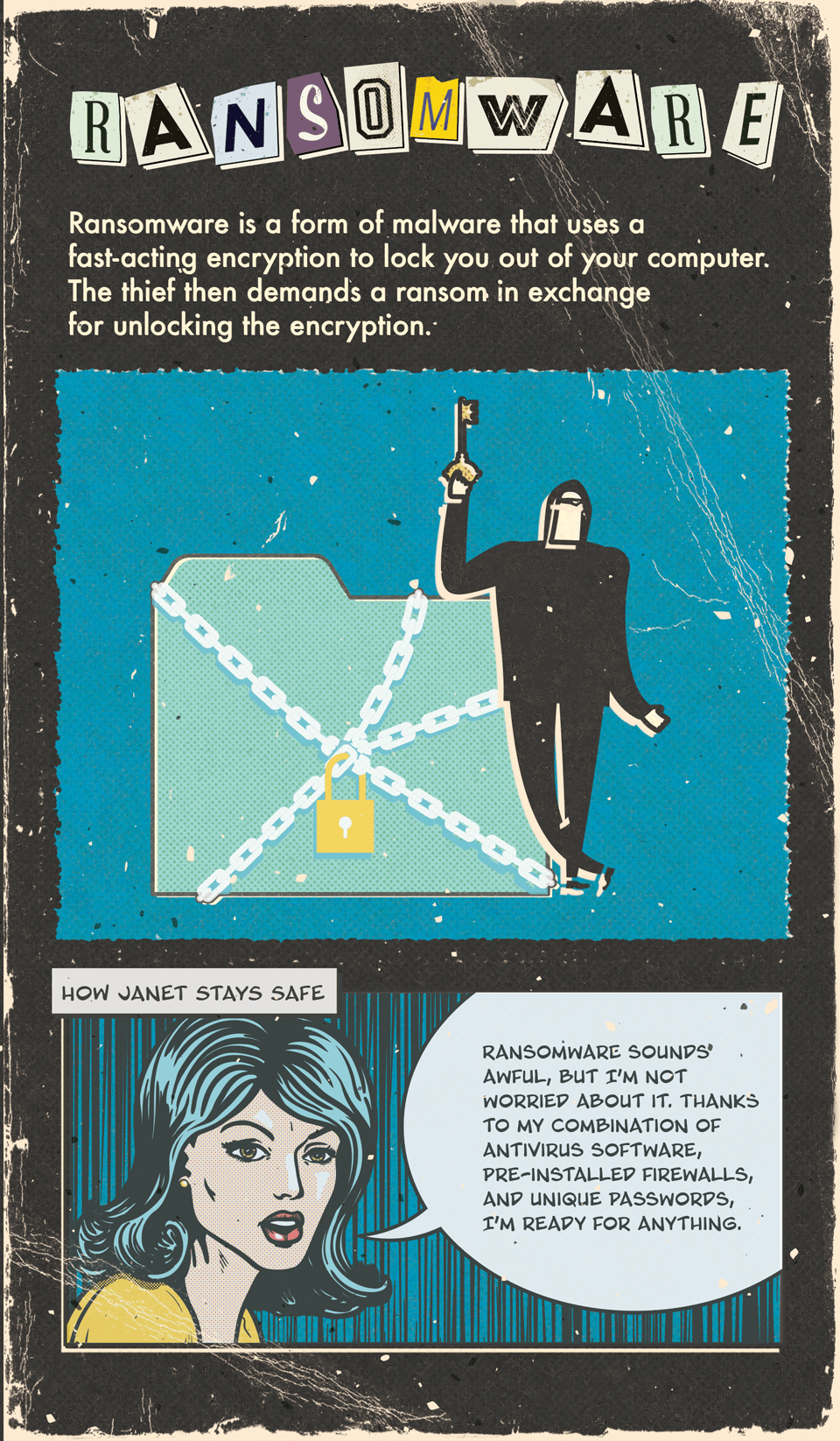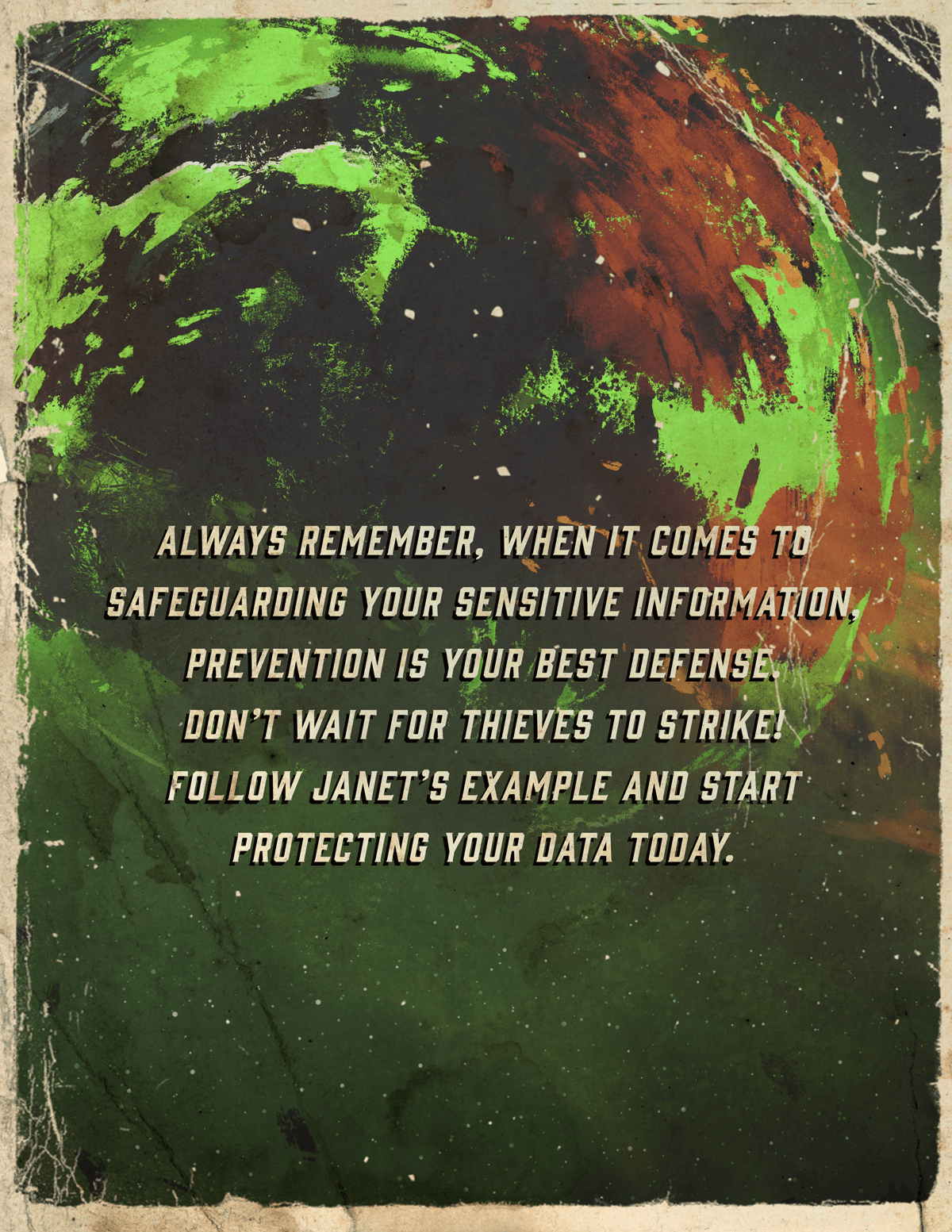 Related Content
Gun owners need to make sure that their homeowners policy covers the full value of their firearm(s) as personal liability.
Using smart management to get more of what you want and free up assets to invest.
Looking forward to retirement? It's critical to understand the difference between immediate and deferred annuities.