The Three Keys to a Great Password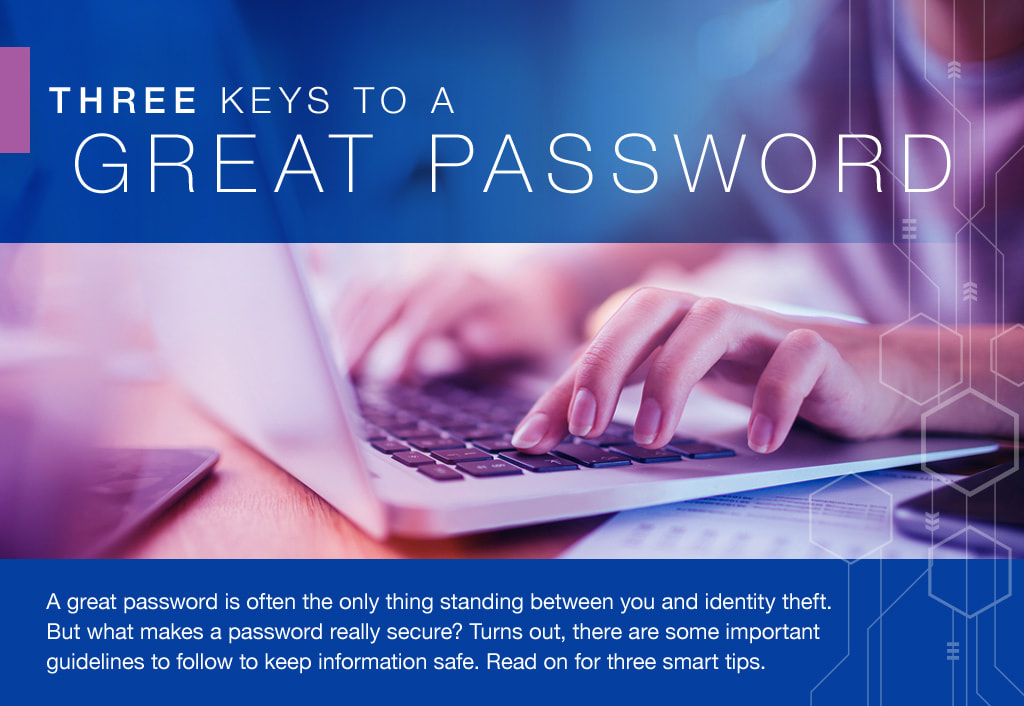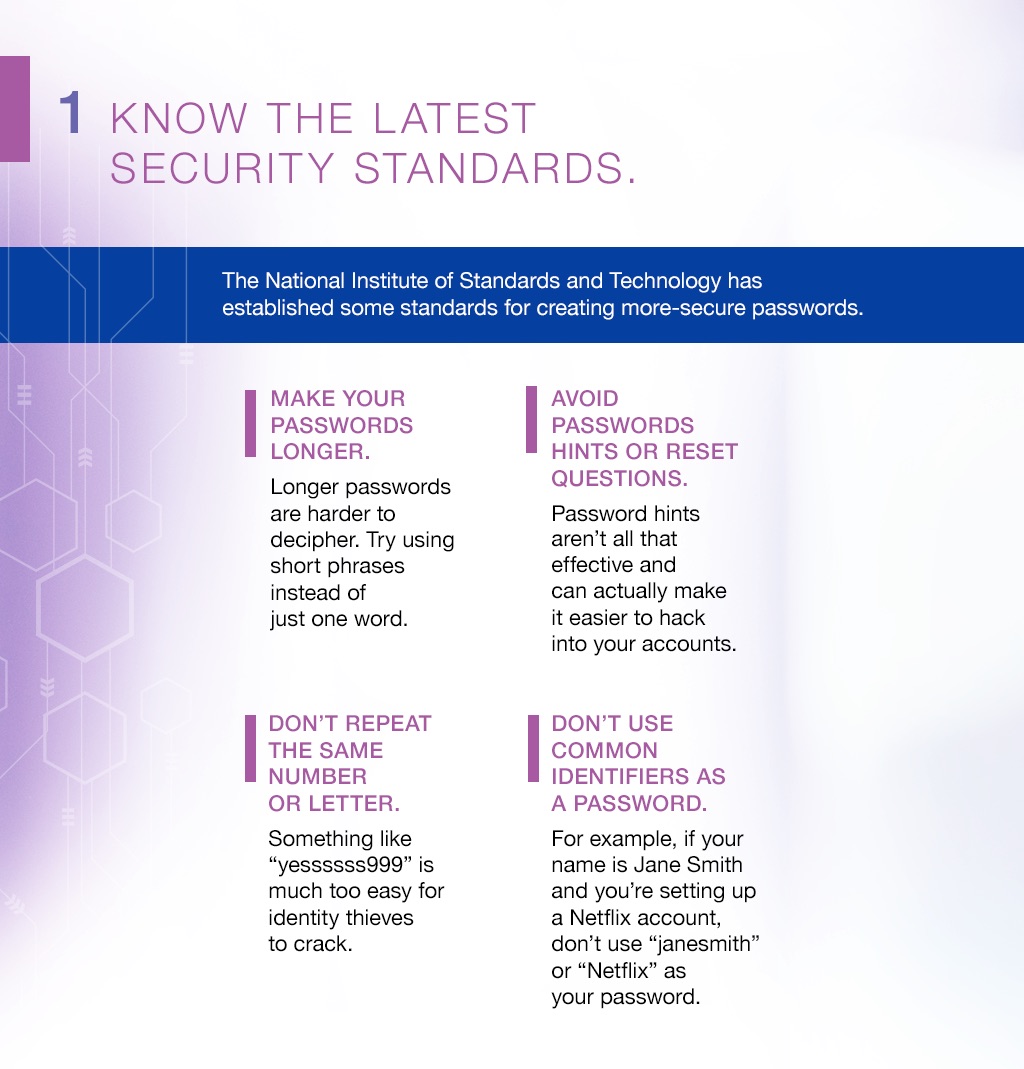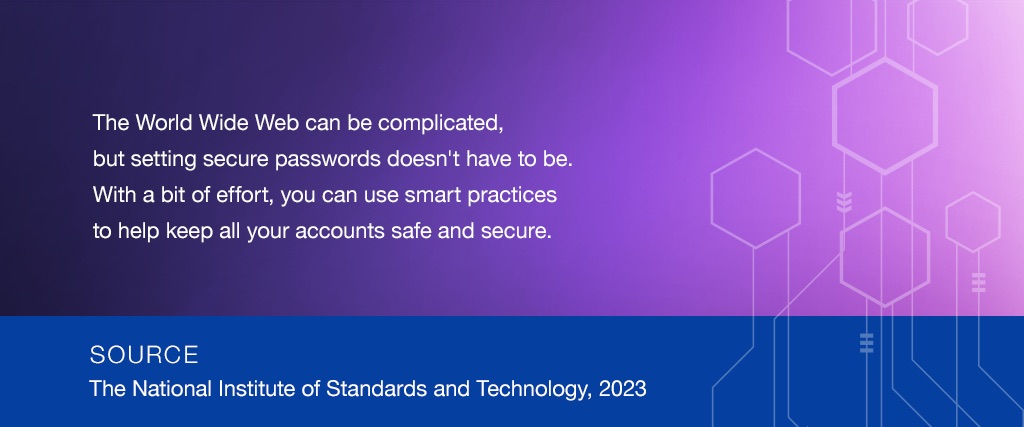 Related Content
So you think you know what it means to be financially literate? See if your knowledge stands up against this infographic.
Whole Life insurance can add to your retirement income and allow you to live confidently.
If you died, what would happen to your email archives, social profiles and online accounts?