Bull & Bear Markets: A Timeline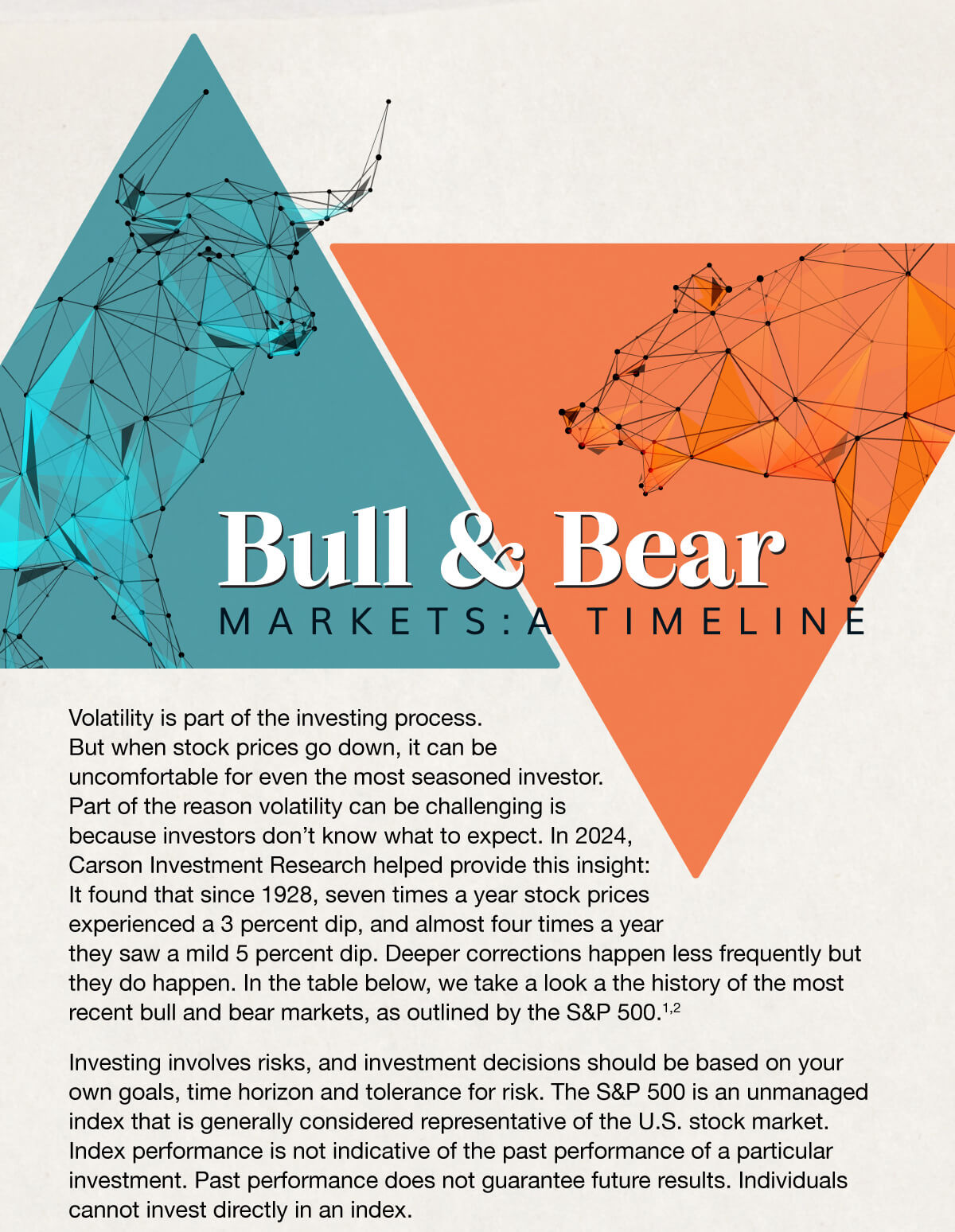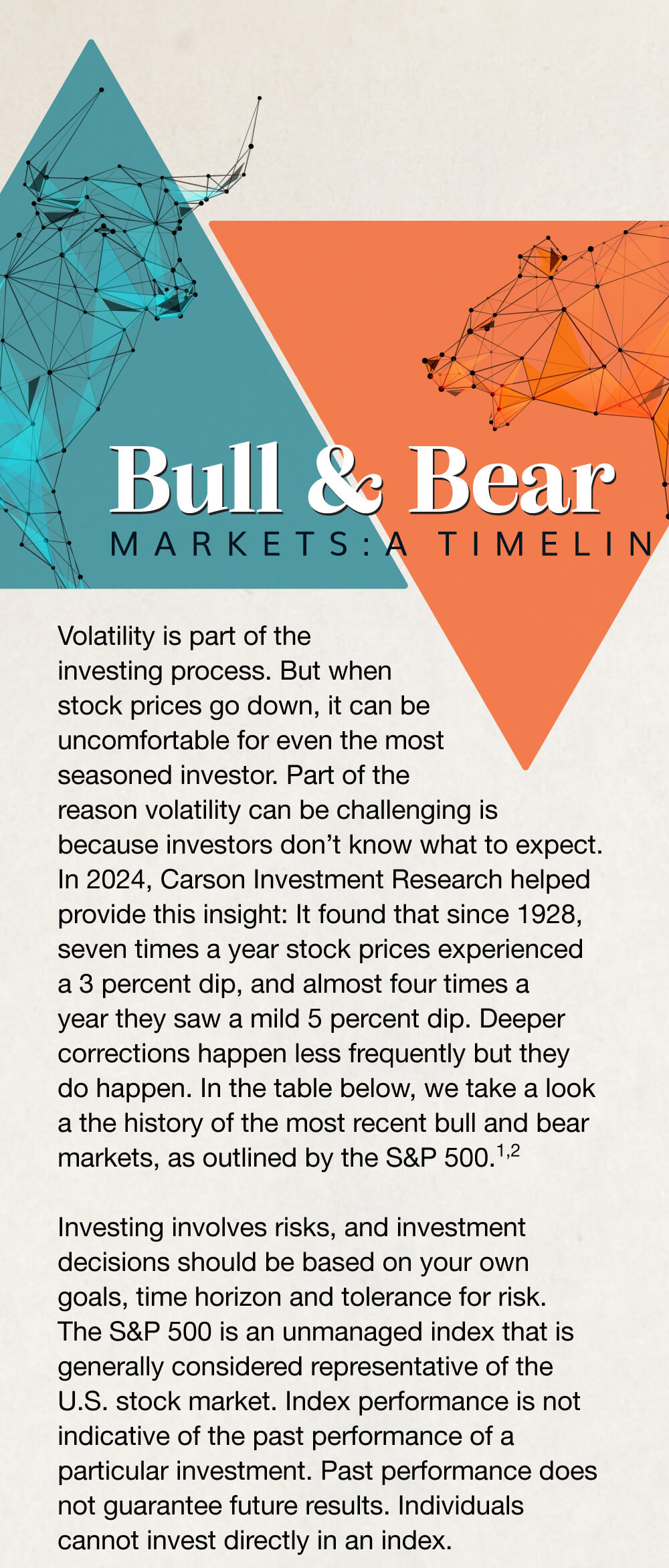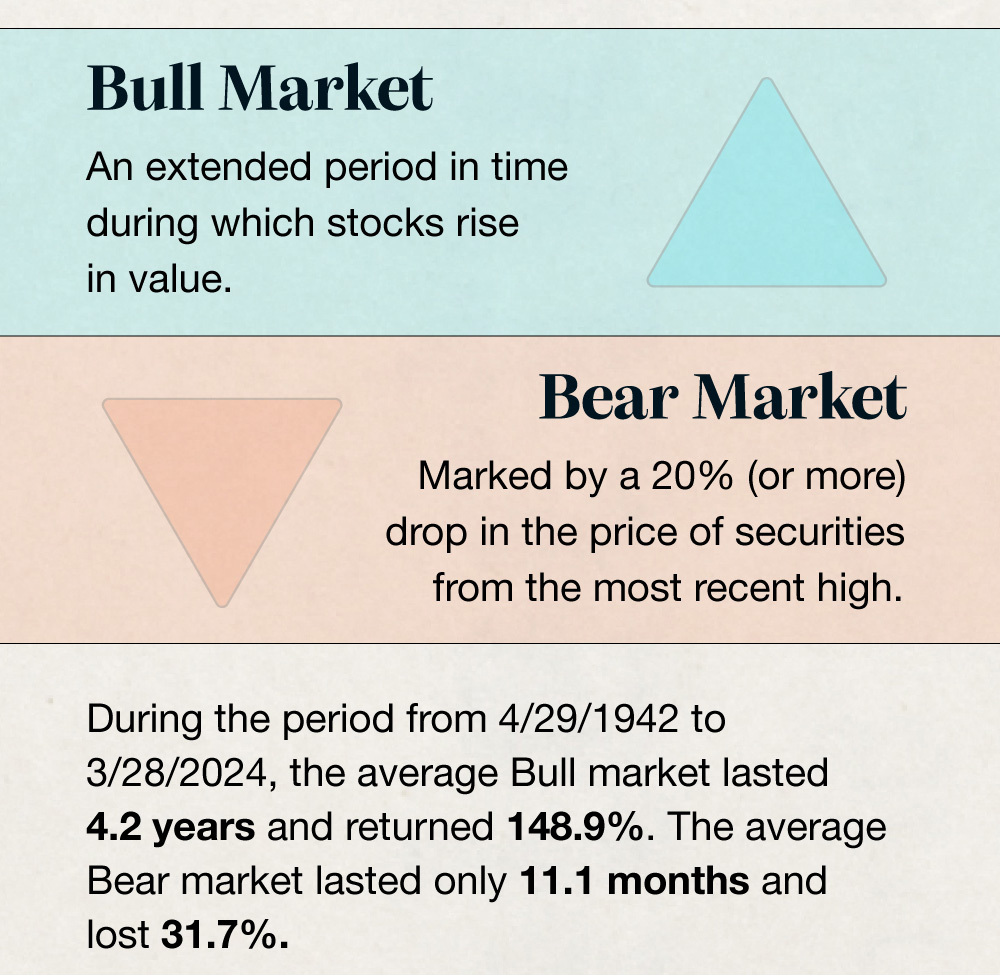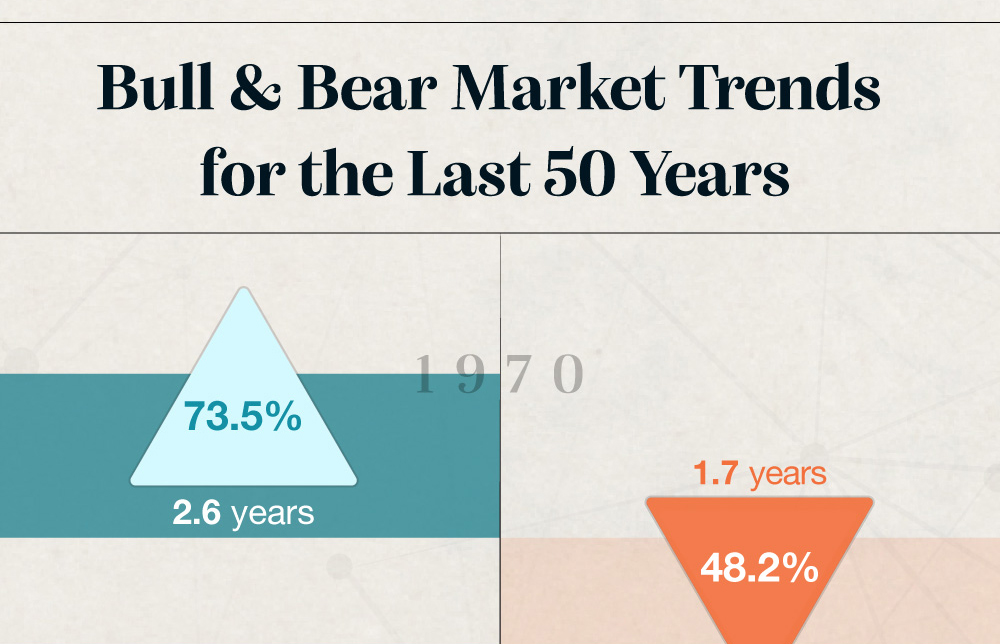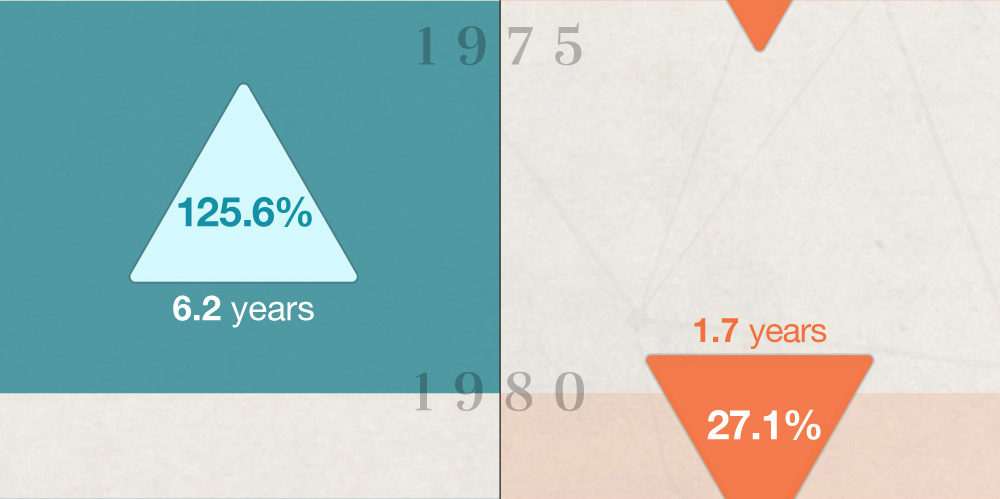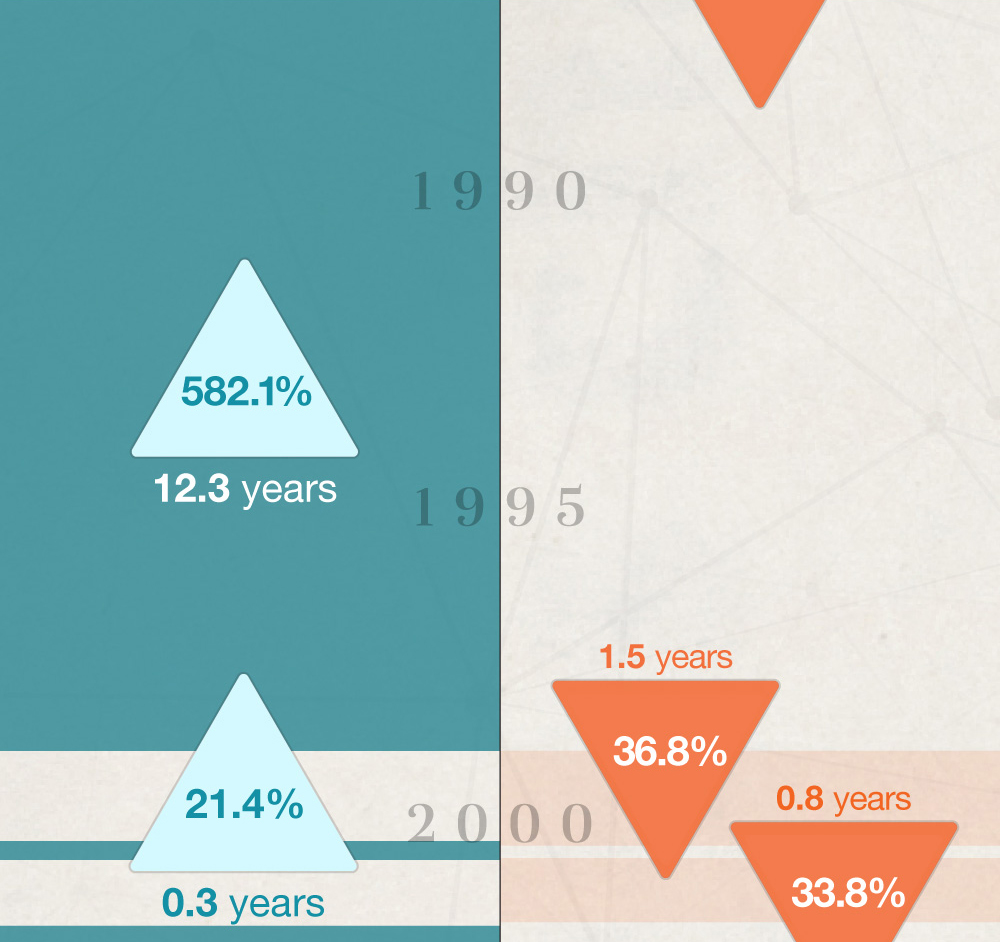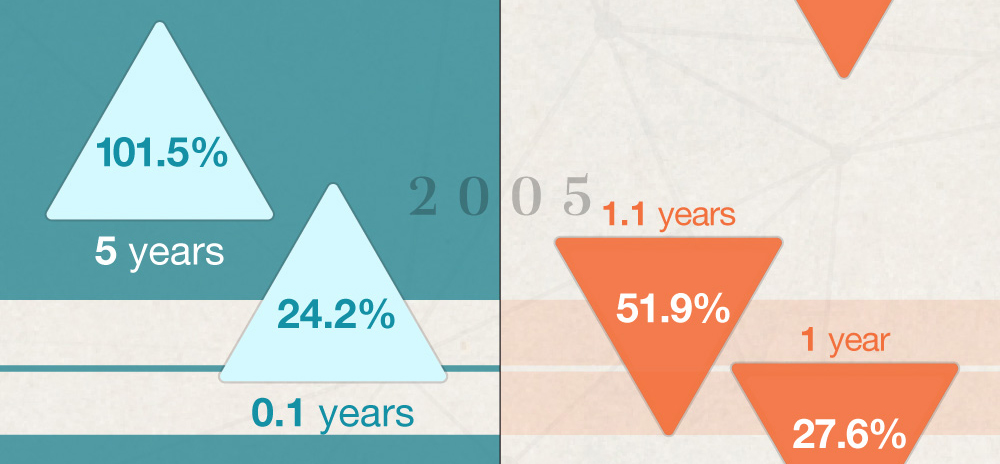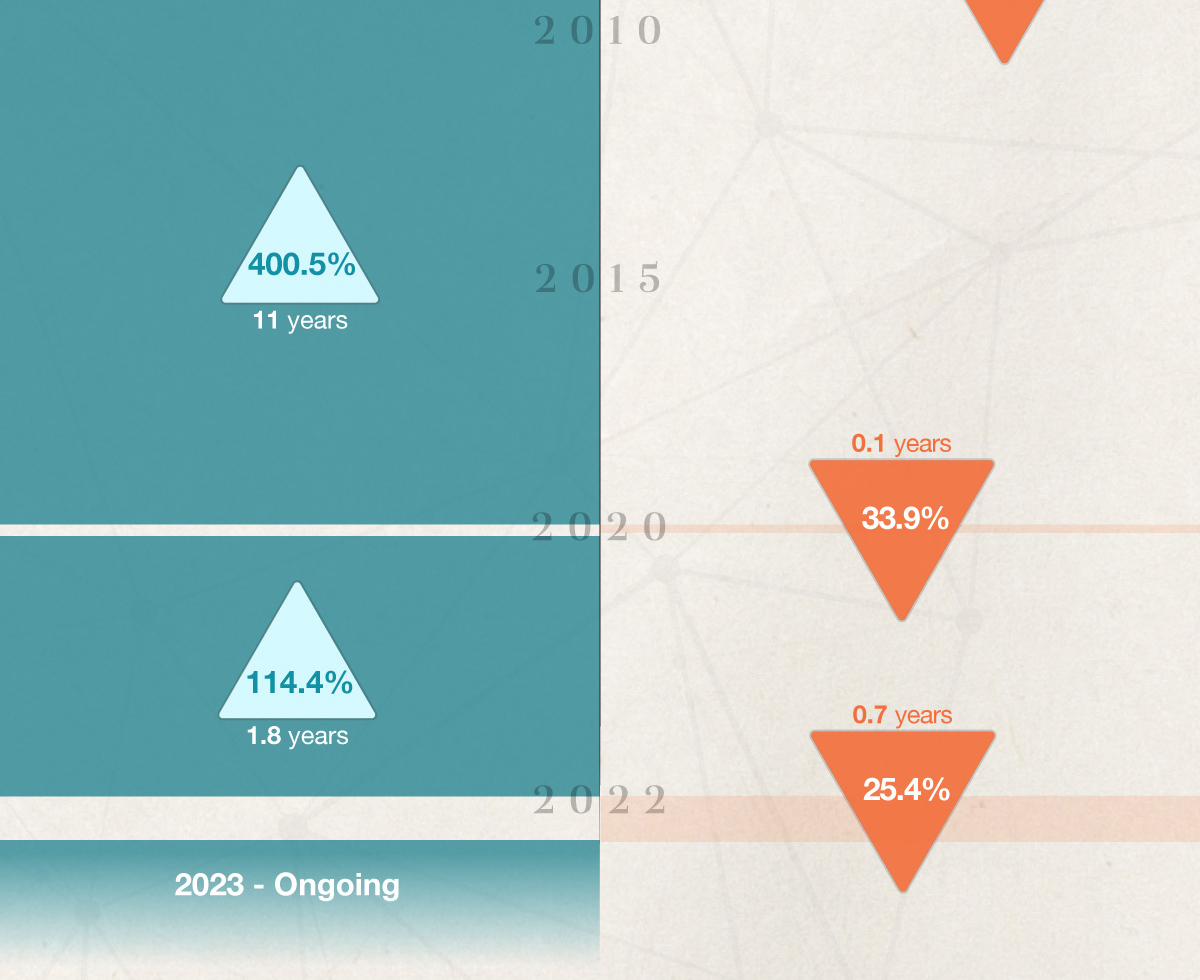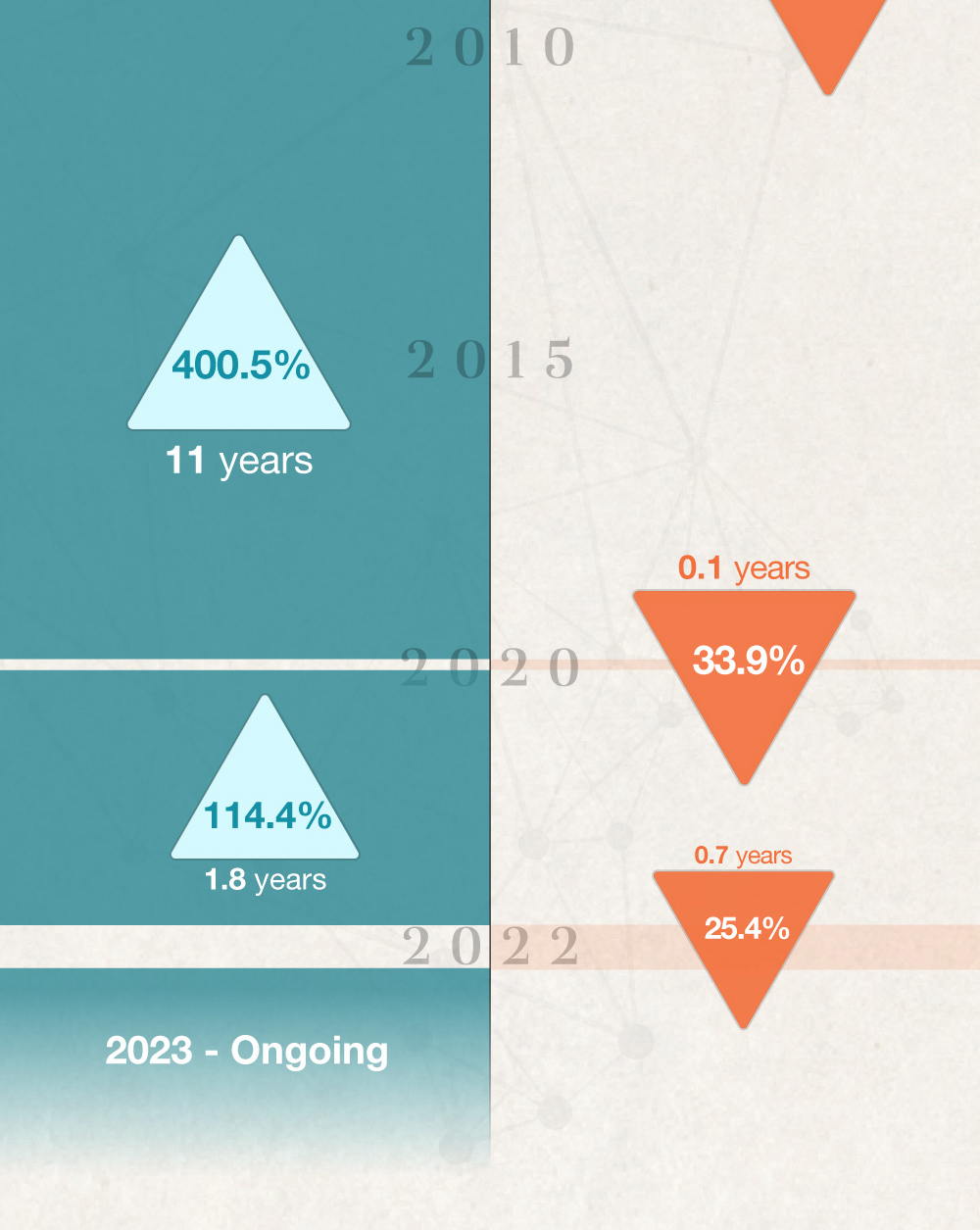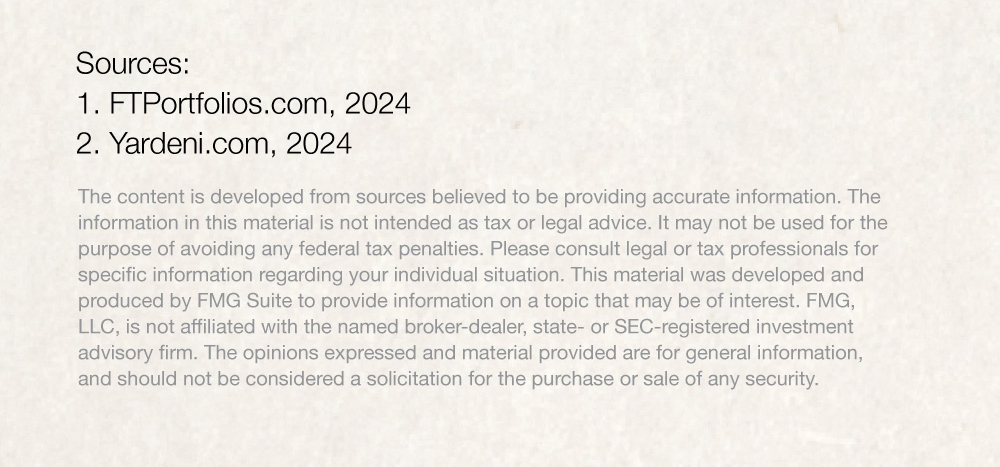 Related Content
Learn more about business finance from Travis Scribner of WestPac.
As a small business owner, you're used to having to rely on yourself for everything from retirement planning to health insurance. Saving for your children's college fund is no different. It may seem like a daunting task, yet there are strategies you can use to help fund your children's education.
Preserve your hIgh net worth with these foundational tips.